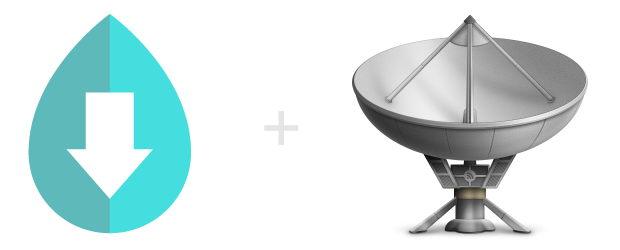 Today we are excited to announce integration with one of our favorite Mac apps:  Feeds.
Feeds runs in your desktop menu bar and keeps you updated with web services like Basecamp, Github, Dribbble, and more. Now with Dropmark support, you can stay up-to-date with all of your important information in one place.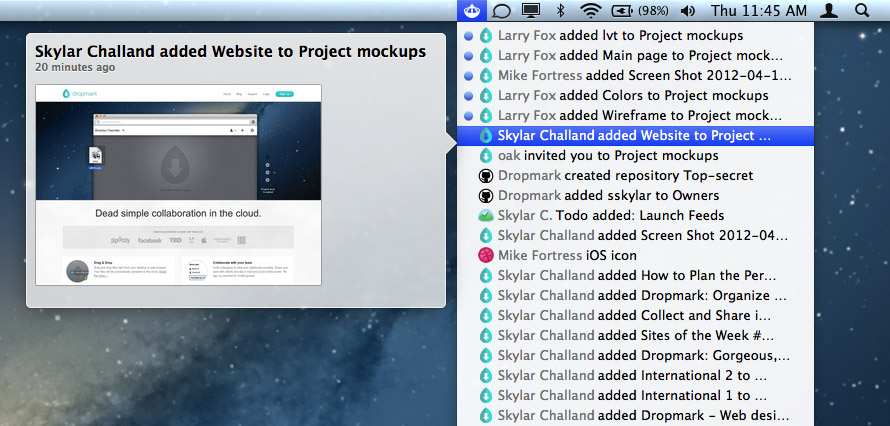 Feeds will notify you of incoming collection invites, items from your collaborators, and even allows you to quickly preview contents without having to open a browser window or e-mail. With optional keyboard shortcuts and desktop notifications, you can be productive and informed at the same time.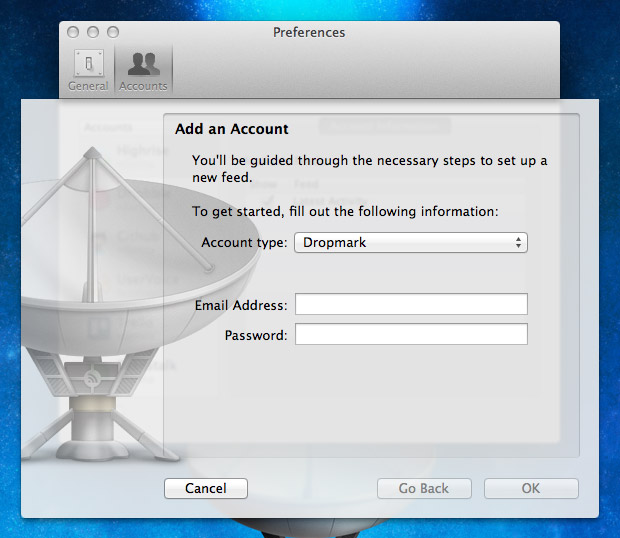 Download Feeds from the Mac App Store for $4.99, or for a limited time…
Get Feeds for free with Dropmark
That's right, we're giving away a bunch of Feeds licenses. Get yours by going Pro today, upgrade or sign up now. As a Pro user, you'll also recieve 25 GB storage for uploads and early access to exciting new features.
Upgraded yesterday? No problem, we're extending this offer to all Pro members who signed up on or after April 1st.
E-mail  pro@dropmark.com with your username to claim your license. We're giving these out on a first-come-first-served basis, so hurry up!
Offer expires May 15 May 23, 2012 (we'll update this post when we run out).