After being acquired by InVision in 2018, design collaboration tool Wake announced it will be shutting down as of October 15, 2020. Wake's users were unfortunately left without a tool to export their data, but Dropmark is here to help!
To preserve your team's important work, you can now import your content from Wake to Dropmark. All your images, videos, sets, and tags will be safely imported so you can continue collaborating with your team.
If you're new here, Dropmark is a visual collaboration tool for creative people and teams. We've been around since 2011 (nearly 10 years!) and are trusted by thousands of creative and productive companies like Apple, Pentagram, and The Atlantic. To date our users have uploaded nearly 25 million items, and growing every day. Find out more about Dropmark on our home page and get a free 30 day trial for your team.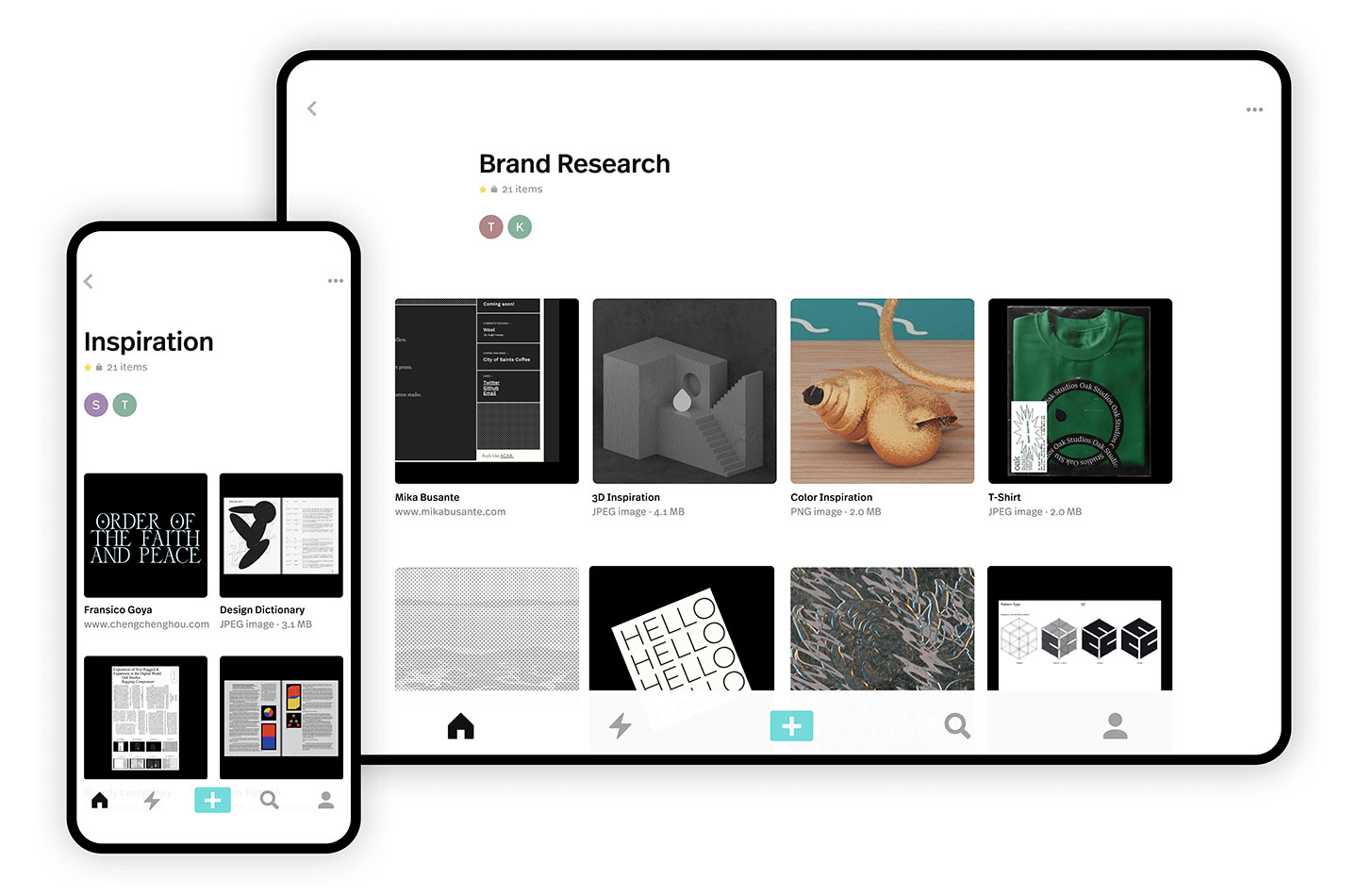 Dropmark is everything your team needs in one super searchable platform: links, images, files, videos, and more. Organize your content with stacks and #tags, and gather feedback with comments and annotations. To help your team continue to share work and keep in sync, Dropmark has native apps available for macOS, iPhone, and iPad, browser extensions for all major web browsers, and integration with Slack.
To import your data from Wake, head over to import.dropmark.com before October 15, 2020.
If you have any questions setting up your team or migrating your data from Wake (or elsewhere), drop us a line 👋
Happy collaborating!