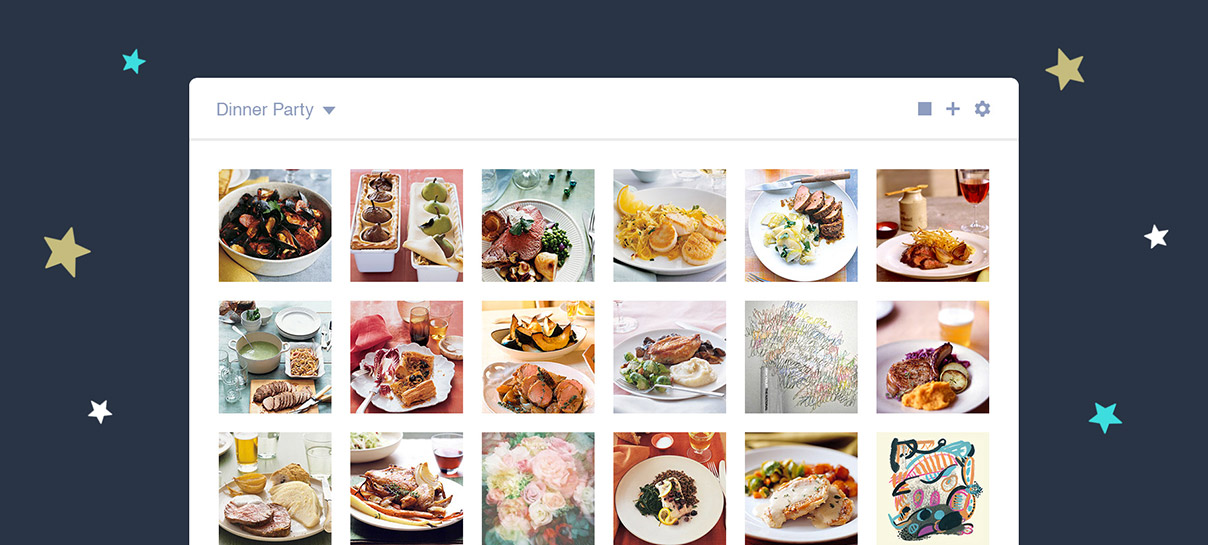 2012 was a big year for Dropmark. Since our launch in March, over one million items have been Dropmarked by smart and organized people like yourself. In September, we shipped our first native app for Mac, reaching #3 on the App Store's Productivity charts. Every day we continue to refine and make Dropmark even better, and we couldn't be more excited for what's next.
Throughout the year Dropmark has gained praise from the likes of The Next Web and Lifehacker, but more importantly is the feedback from you, our dedicated users. We love learning how you use Dropmark as part of your daily workflow and hearing what you create with it. Drop us a line if you'd like to share your story, give us feedback, or have any questions.
Get the most out of Dropmark
As we enter the new year, now is the perfect time to get organized—but you don't have to do it alone. Upgrade to Dropmark Pro before January 18th, and you'll get a second Pro account free to give to a friend, co-worker, or fellow collaborator. It's the perfect gift for someone who needs a little organization in their life.
As a Pro you'll enjoy e-mail uploads, custom domain names,  search, sorting options, display options, priority support, and 25 GB storage. Try it out for 30 days and get a full refund if you're not totally impressed.
Find out more at http://dropmark.com/pro