Today we're happy to announce a totally revamped browser extension for Chrome and Firefox users. The new "Add to Dropmark" extension is the quickest way to add links, images, and full page screenshots to your Dropmark collections straight from your favorite web browser.
Here's a quick preview: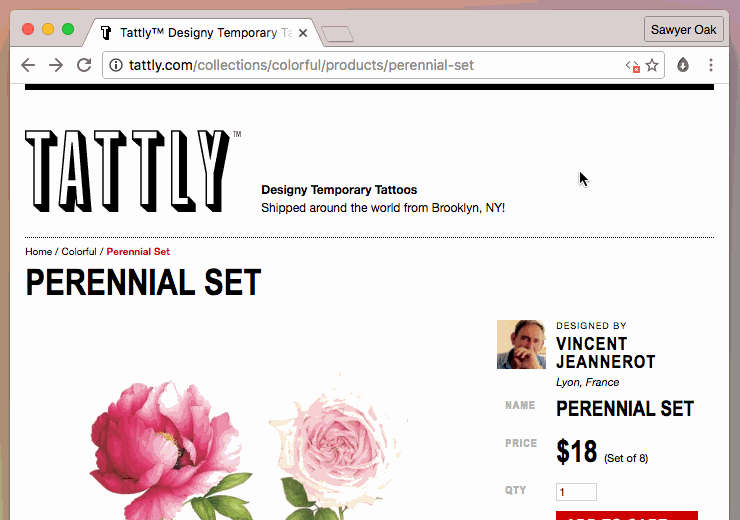 Some new things you'll notice:
We said goodbye to the previous version's sidebar and now things are fully integrated with the browser. This means the extension should now work on every site.
Capture full page screenshots for future reference!
Select thumbnails and images from the images available on the current page.
Right-click anywhere on a page to add links, images, and text to Dropmark.
Drag an image or link and a Dropmark dropzone will slide out from the right side of your screen. Magic!
Duplicate detection! We now alert you if you're adding a link that's already been added.
How to get it:
Chrome users: If you have the extension installed already, then you're all set! The extension will automatically update. If you don't have the extension installed yet, head over to the Chrome Web Store to install it.
Firefox users: Visit this Firefox Add-ons page to install the extension.
Safari users: We'll be releasing the new extension for Safari when the newest version of Safari is released this Fall. Update: the Safari extension is here!
Opera users: Follow us on Twitter or stay tuned for next month's email to hear when the extension has been approved by Opera.