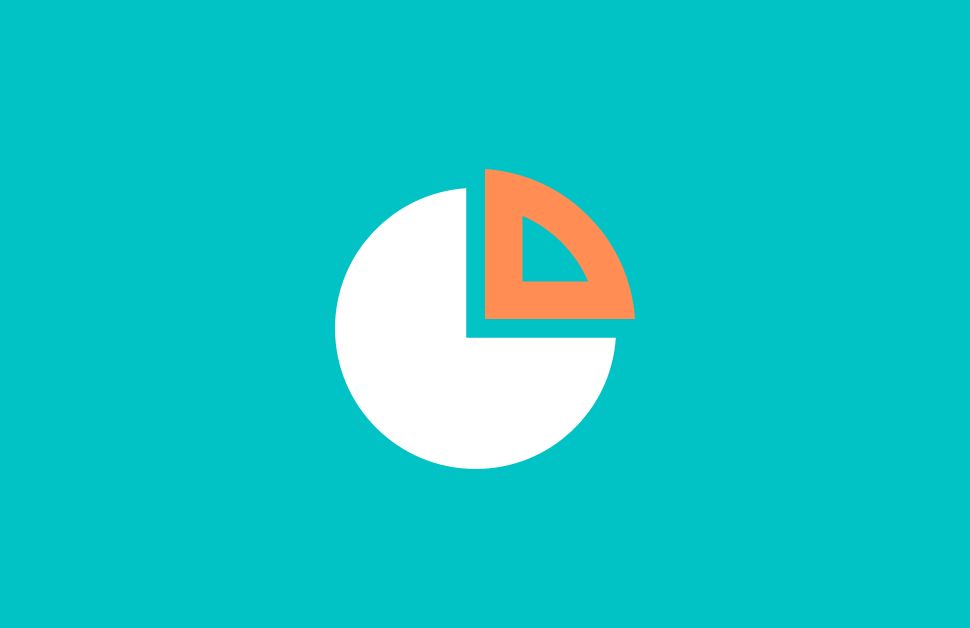 We're happy to announce that you can now integrate your own Google Analytics account with your Dropmark account. This gives you the ability to see both the volume of the traffic to your Dropmark content as well as the traffic sources.
This feature is exclusively available to Pros and Teams. If you're on a Pro plan, you can add your Google Analytics ID under the tools section of your account settings. If you're a manager on a Team account, you can set the tracking ID from your team's settings.
For more instructions on how to get Google Analytics setup with Dropmark, visit our support page on the topic.