Dropmark's crown jewels are undoubtedly our browser and iOS apps, but our browser extension is an unsung hero.
If you're anything like me, you have at least a few browser extensions littering your browser's toolbar. How else could you possibly remember my passwords, or correct your grammar? Adding another extension to your line up can be a commitment, but here are three reasons that the Dropmark browser extension is going to change your workflow for the better.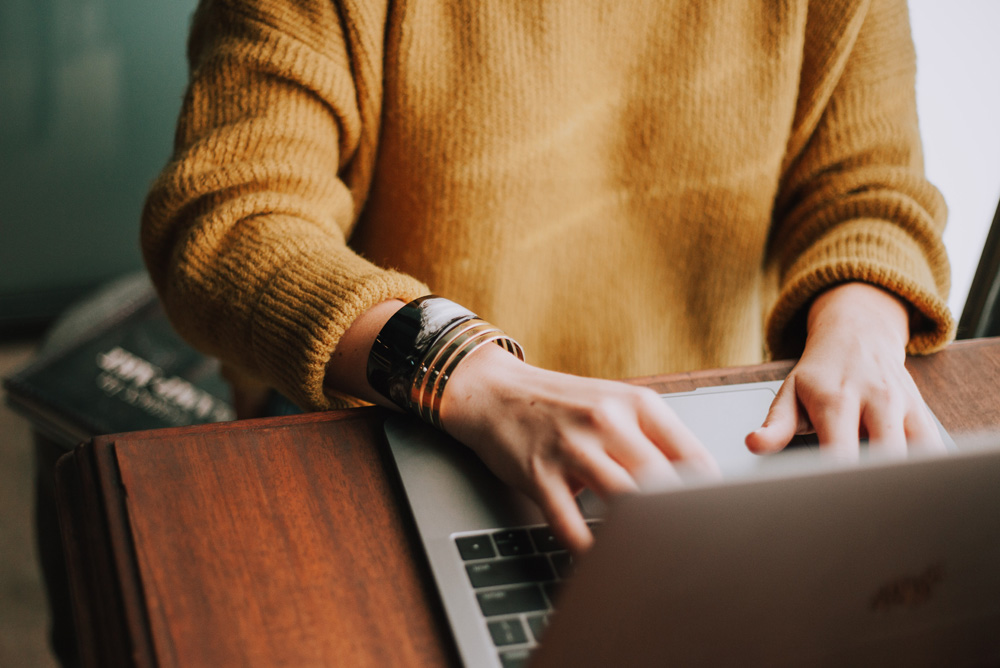 Don't skip a beat
When you stumble upon a piece of art, blog post, or location that you know is interesting, but have no idea when it would be useful right now, you can save it to Dropmark with two clicks. Perhaps even add a few tags to the item directly in the browser extension. Tags can help you build links between items you've already added to Dropmark.
Dropmark is better with your stuff in it, whether that's for you to move into other collections for future projects, or just as a personal inspiration resource whenever you need. By saving inspiration to a collection, you can always revisit your handpicked gems instead of trawling the vastness of the internet. Make it a place where you can get inspired, get focussed, and get stuff done.
Worried about storage space? Storage limits only apply to files uploaded to Dropmark, not bookmarks and web content which are unlimited. You can go as wild as you like with the browser extension.
If the website changes, your collection doesn't have to
When it comes to bookmarked websites, so long as the website you link to is live, it'll be viewable through Dropmark. But it's not unusual for a blog you love to wind down, for an article to get lost, or for a killer design to become flabby. What if you want to create an archive that isn't reliant on anyone else's website? That's where the Dropmark browser extension comes in.
Our browser extension allows you to take a screenshot of a whole website, from top to bottom. That way, no matter what happens, your screenshot will stay safely in your collection. See more about how you can use screenshots to create an archive on Dropmark.
Keep the receipts
Having receipts is cool, and citing your sources is relevant in academia, design, and pretty much any industry. When you add anything using to Dropmark using our browser extensions, you'll be able to see the sources in whatever app you use for Dropmark.
By always having your sources on hand you never have to Google for the original artist or scour the internet trying to match images for the perfect location. Just one more way to make your life a little bit easier.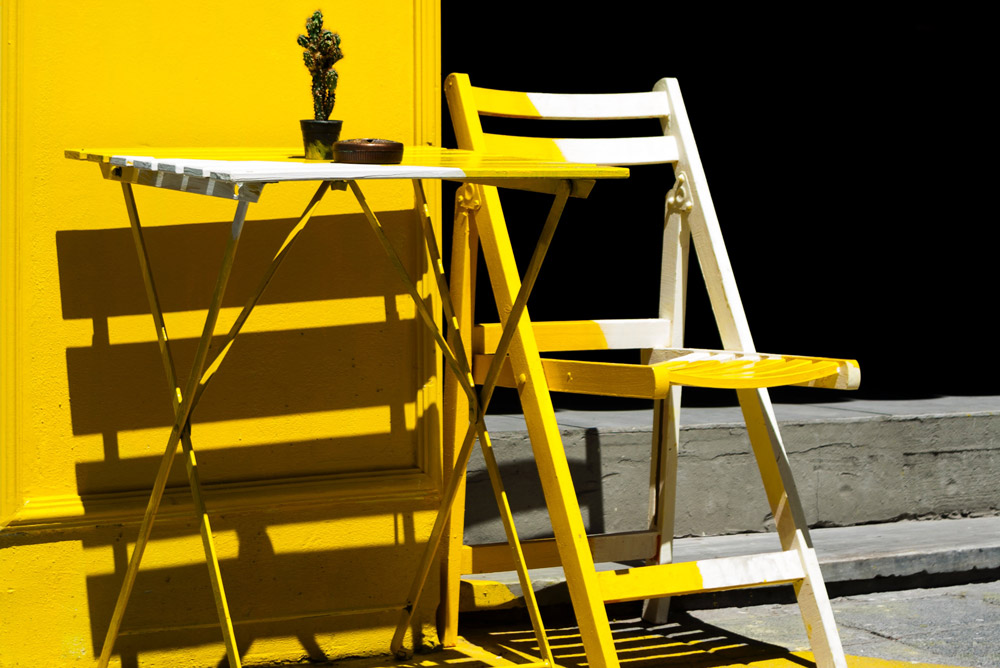 What do you use our browser extension for? Let us know on Twitter and Instagram.