At Dropmark HQ we know how to throw a party. Our resident host-with-the-most throws a holiday party that people talk about all year long. Legendary parties take careful planning, and you can make party planning easier with Dropmark.
People use Dropmark to plan everything from home renovations, road trips, and even weddings. We never share anything you save, and we're completely ad-free. Dropmark is a place of solace where you can get stuff done online.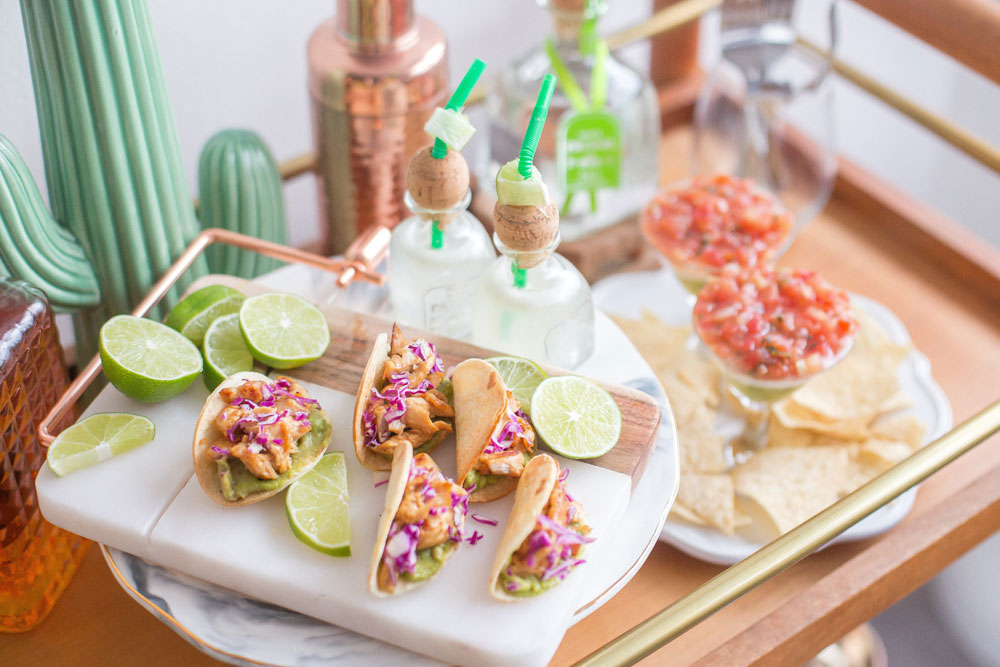 My favorite way of planning using Dropmark employs the 'stack' feature, available on our Solo and Team plans. Stacks are like sub-folders within your Dropmark collection. You can have different stacks for different topics - like one for party decorations, another for food, and even a stack full of music. Stacks help keep things ordered, but still in a centralized collection.
Before Dropmark, I planned my wedding using Pinterest. I found the inability to sort things into sub-folders frustrating. I had shared my blossoming wedding collection with my fiancé and bridesmaids, but things quickly spiraled into a massive pile of inspiration with very little order. With Dropmark's stack function, we've managed to solve that issue so that you can keep the order, and the inspiration, in one place.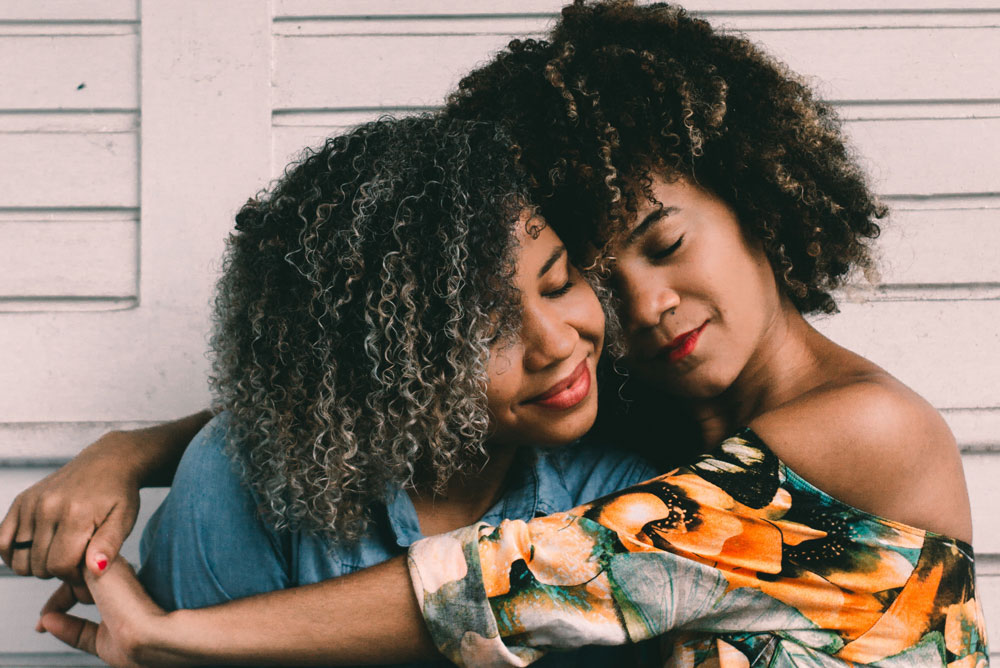 Dropmark is a great place to store inspiration. Making private mood boards and presentations are baked into our DNA. In this collection, we've used the 'flow' layout, which places your items in a gallery wall where the images flow around each other. Different layouts options including flow are available in our Solo and Team plans.
In this dedicated collection, we have different stacks for food, drinks, decor ideas, invitations, and playlists. My personal favorite stacks are the decor ideas and invites. Invitation inspiration here comes from the brilliant Paperless Post. Inspired by bold summer colors for this event, with a touch of humor.
In our decor inspiration stack, there are a plethora of decor DIYs, including this taco pinata. I am obsessed with everything Kelly Mindell makes. Including this rainbow space-themed party for her son's birthday. I have saved 80% of Kelly's website to Dropmark because I love her style and sense of whimsy.
Being able to collaborate on Dropmark makes planning fun, and we can keep track of the event in real time. Working with my team on Dropmark means I can get their feedback immediately. We can decide together if pineapples are still cool (they are), or if I can get away with an all Beyoncé playlist (apparently I can't). Put Dropmark to the test when you plan your next party.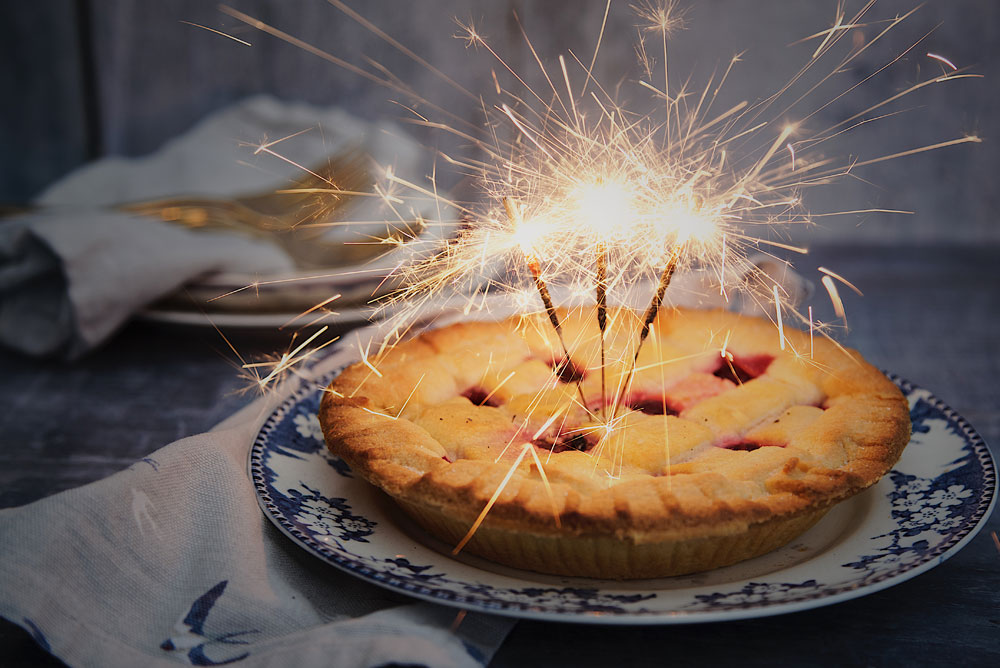 How do you use Dropmark to plan? Let us know on Twitter or Instagram