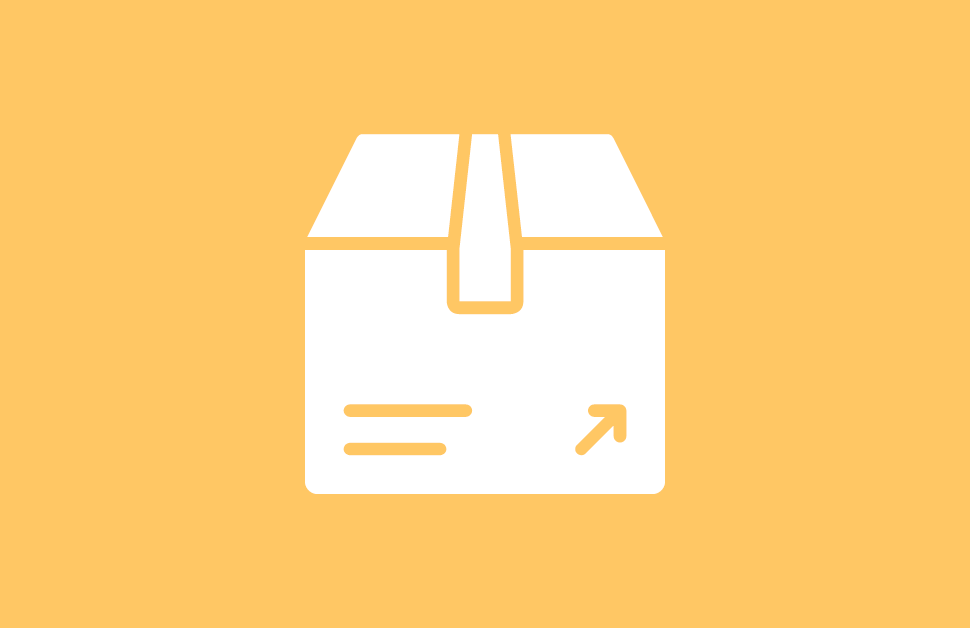 If you're anything like me, you might have a bunch of Dropmark collections that you created awhile ago that you don't want to delete, but also don't need all up on your Dashboard. Maybe it's a collection for a project you wrapped up and are done with for good. Or maybe you finally visited Panama and don't need that "Places to visit in Panama" collection anymore, but want available in case a friend asks for recommendations.
Instead of deleting a collection or letting it crowd your dashboard, members on a Team or Pro account can now archive collections.
When a collection is archived, it:
Becomes archived for all collaborators
Is hidden from the dashboard and the sidebar list
Will be accessible at [username].dropmark.com/archive
Will still show in search results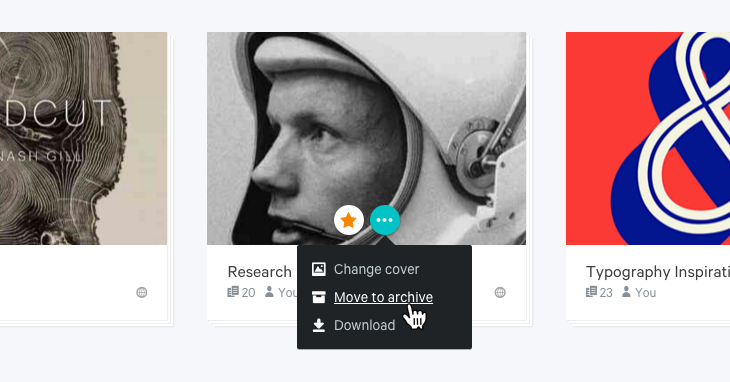 You can archive a collection from the "Advanced" tab in the collection's settings modal or from the Dashboard via the new "quick options" dropdown. Expand it by clicking the ellipsis … button that displays when you hover over a collection.
Also new: An easier way to set collection covers and item thumbnails