There are so many things to consider when planning a wedding. Do you want a big event with seven bridesmaids and a seven-tiered cake to match, or a more laid-back beach affair?
Wedding planning using Dropmark can help relieve some of the stress, so you can concentrate on the dress.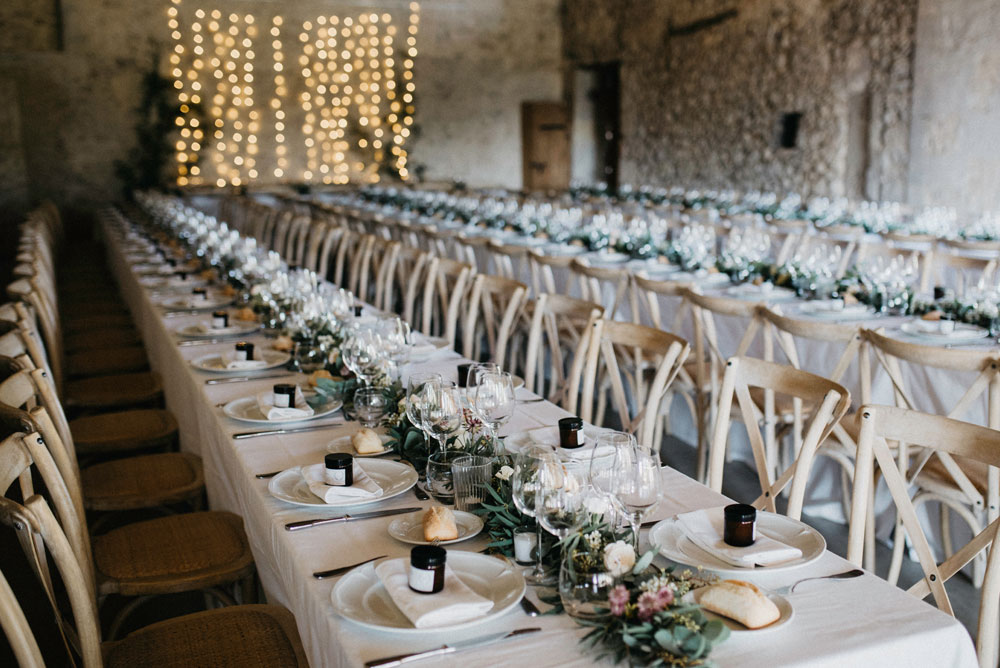 With Dropmark you can visually save inspiration, and unlike other bookmarking sites we are entirely ad-free. You can stalk wedding blogs like Rock My Wedding with our browser extension and save brilliant ideas from other creative couples.
You can't help but get excited when a wedding involves llamas, a groom in a kilt, and flamingo cake toppers. Or this monochrome wedding complete with tardis, lightsaber-wielding children, and grooms in matching suits.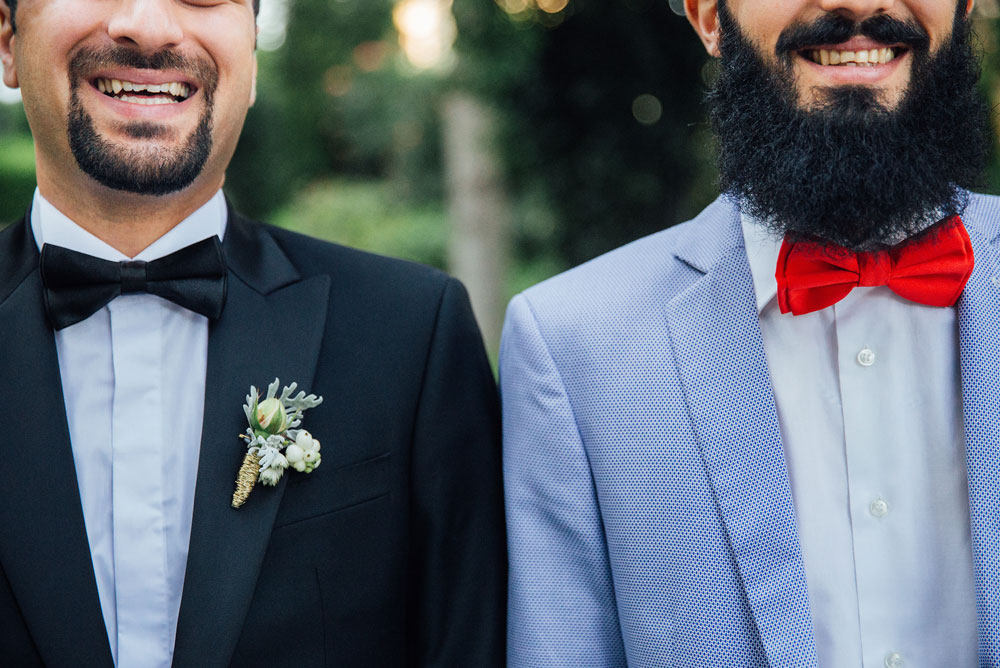 Sharing Dropmark collections is easy. Add your fiancé to the collection and they can share their thoughts on everything from flowers to favors. See how to add collaborators to your collection. If you're a Solo or Team user you can use comments to discuss invitation edits or seating plans on Dropmark in complete privacy.
You could even share your Dropmark collection with your vendors. Sharing your collection will help your florist, your baker, or your candlestick maker see the color palettes and designs that make your heart sing. See how to share your collections.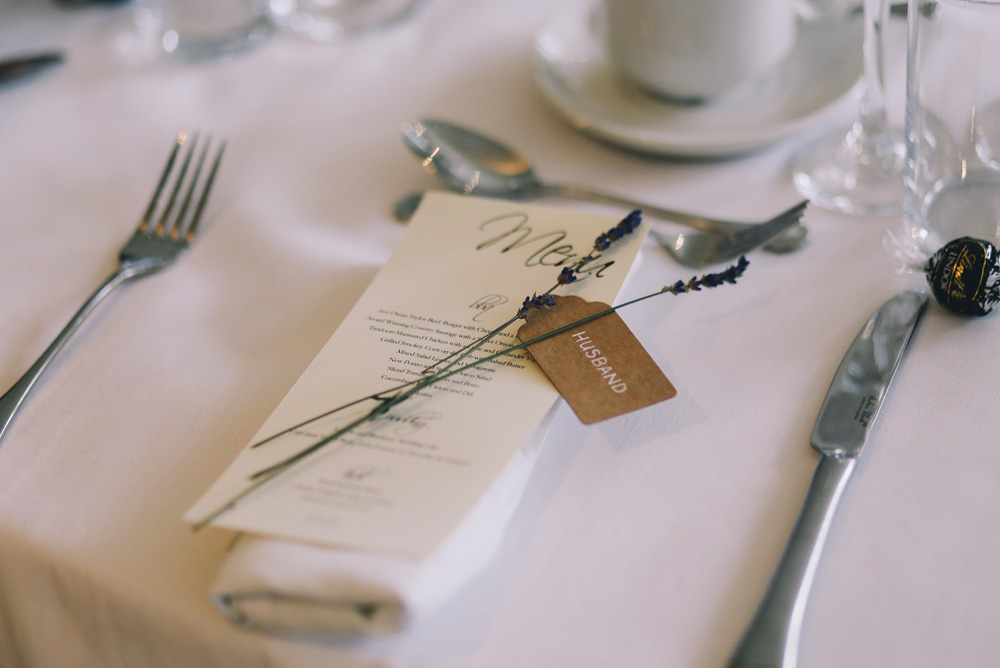 Our iOS app makes Dropmark portable, so you can save inspiration from anywhere. Snap a photo of a pair of heels in a window display to share with your bridesmaid. Or, save a YouTube video to see what your partner thinks of a potential wedding band.
Our iOS app also allows you to view your wedding inspiration on the go. Making it easy to answer questions from your Granny about the bridesmaids' dresses, or help field questions from your boss about exactly how small the wedding venue is.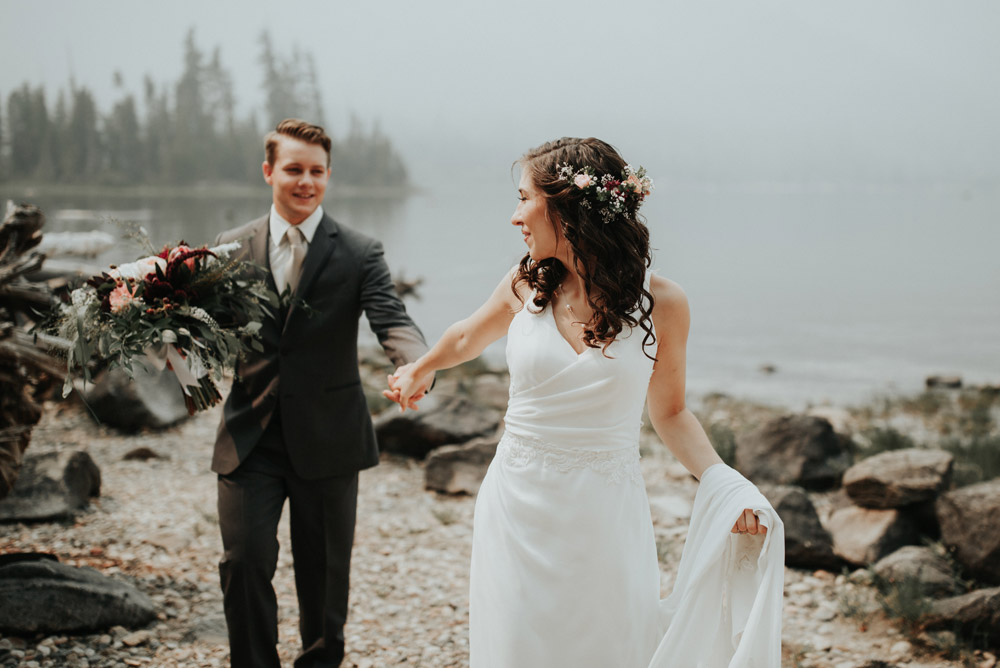 Did you know you can save colors to Dropmark? You can always keep your wedding color scheme close at hand. By saving colors to Dropmark, you can double check that the vintage glassware you unexpectedly find is the right shade of blue. Read more about saving colors to Dropmark.
If you are a Solo or Team user planning gets more ordered if you use Stacks. Stacks are like sub-folders within your Dropmark collection. You can have different stacks for different topics - like one for invitation ideas, another stack for cake inspiration, or venues. Stacks help you keep things ordered, but still centralized.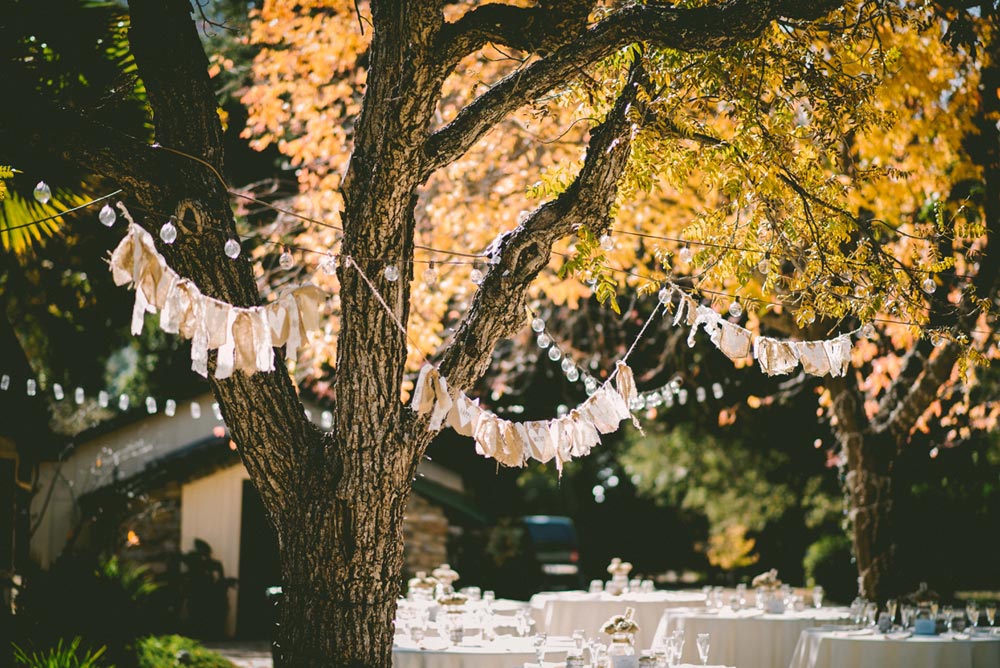 Before Dropmark, I planned my wedding using Pinterest. I shared my blossoming wedding collection with my fiancé and bridesmaids, but things spiraled into a pile of inspiration with very little order. As someone who has come to terms with my Type A personality, that would not do. With Dropmark's Stack function, we've managed to solve that issue, so that you can keep the order and the inspiration.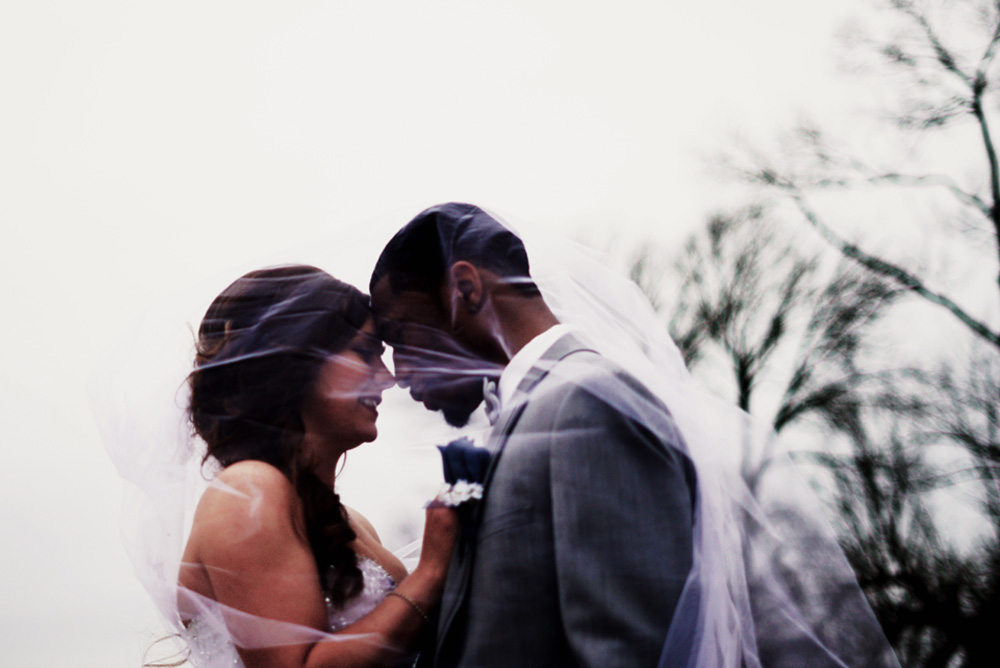 You can also keep documents and files on Dropmark, so utilize Dropmark's stack feature and make a stack of essential documents including the budget, contracts, and timelines.
We've heard from real users Dropmark has helped their wedding planning, and we've crossed our fingers that one day we'd get an invite. As of yet, no invites but a whole lot of Dropmark love, which we suppose is still pretty good.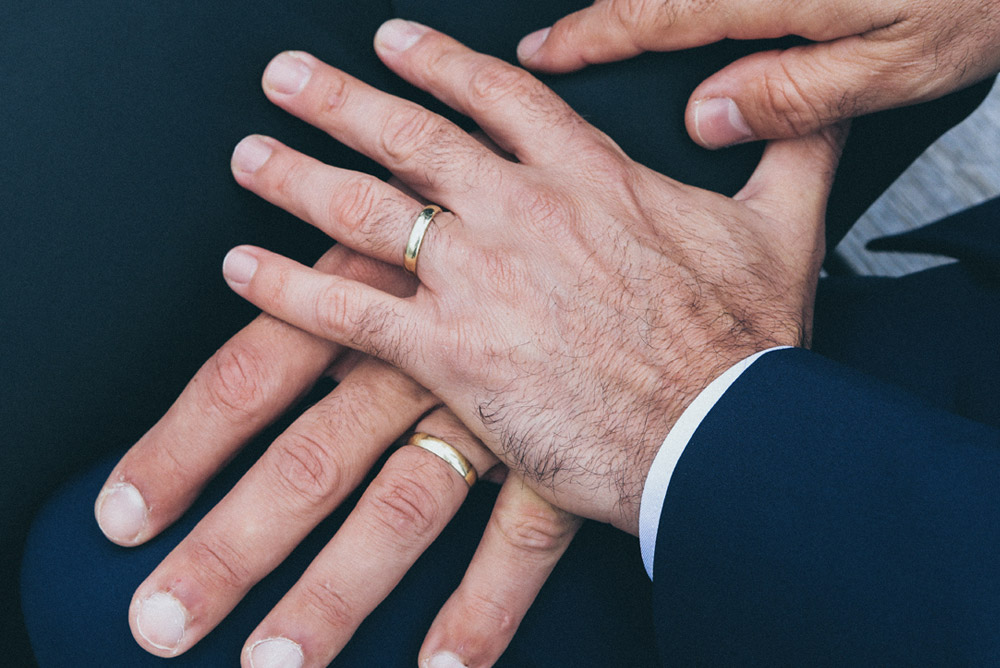 How have you used Dropmark to plan your wedding? Let us know on Twitter and Instagram.