Spotting trends and forecasting is an essential part of any business. Dropmark can help you track patterns, whether you're watching tastes emerge as an interior designer, or changes in market trends as an entrepreneur.
There is no industry which places more stock in trends than fashion. Fashion Week encompasses frenetic energy that seeps into the city, even if you aren't one of the beautiful people. You can't help but notice the influx of ethereal models stomping across the Manhattan's sidewalks, or the volume of bloggers staging candid style shots on street corners.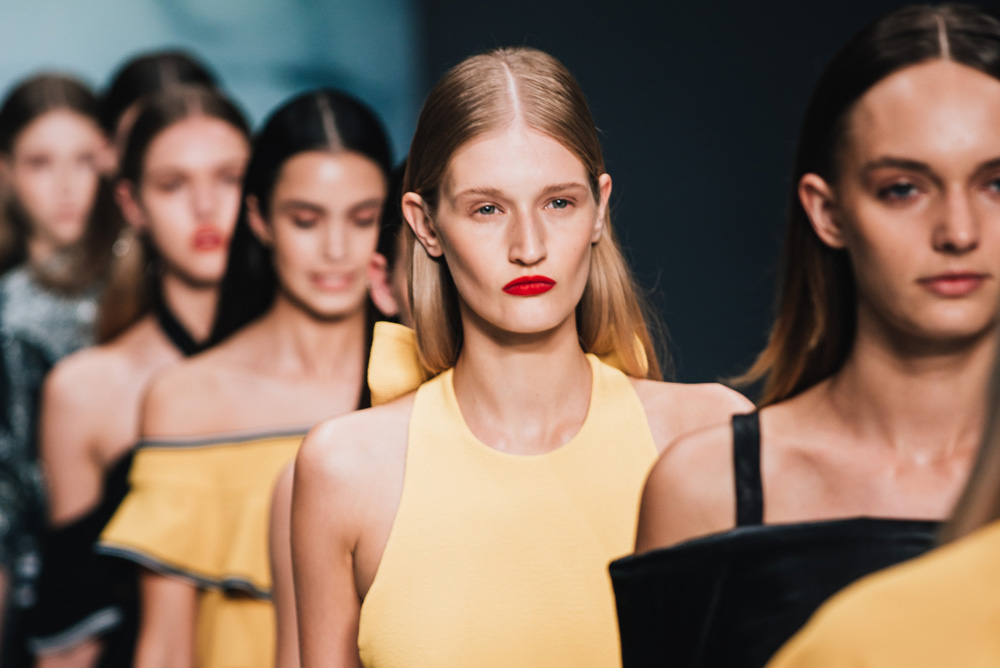 Weaving narratives from hundreds of shows into clear trend stories is an enormous exercise. Brands and businesses use Dropmark to tackle these sorts of tasks. By using Dropmark, you can start to see the wood from the trees and plan accordingly.
One of the keys to helping you spot trends on Dropmark is tags. On our Solo and Team plans you get access to tags, which can help give your items more hierarchy. You can search individual collections using tags, or across everything on Dropmark with our global search.
To search your collection, click the magnifying button at the top of your collection, or locate the search bar in the side navigation. If you want to explore all your collections, you can click the tickbox next to 'Search all collections', or search from your dashboard.


Being able to view an assortment of imagery across your whole account can be useful, especially if you're in a Dropmark Team. Tags can help you to make new connections between your items and see entire swaths of items all at once.
With Dropmark you can have a record that goes back years, making it easy to track a designer's aesthetic maturing, or to notice trend cycles. You might use Dropmark as a way to spot trends in styling, fabrics and colors, even the models themselves.
All the content you upload is stored in the cloud, so you can use Dropmark as a historical archive. Having a database that is easy to use and full of beautiful designs makes research quicker, easier, and more inspiring.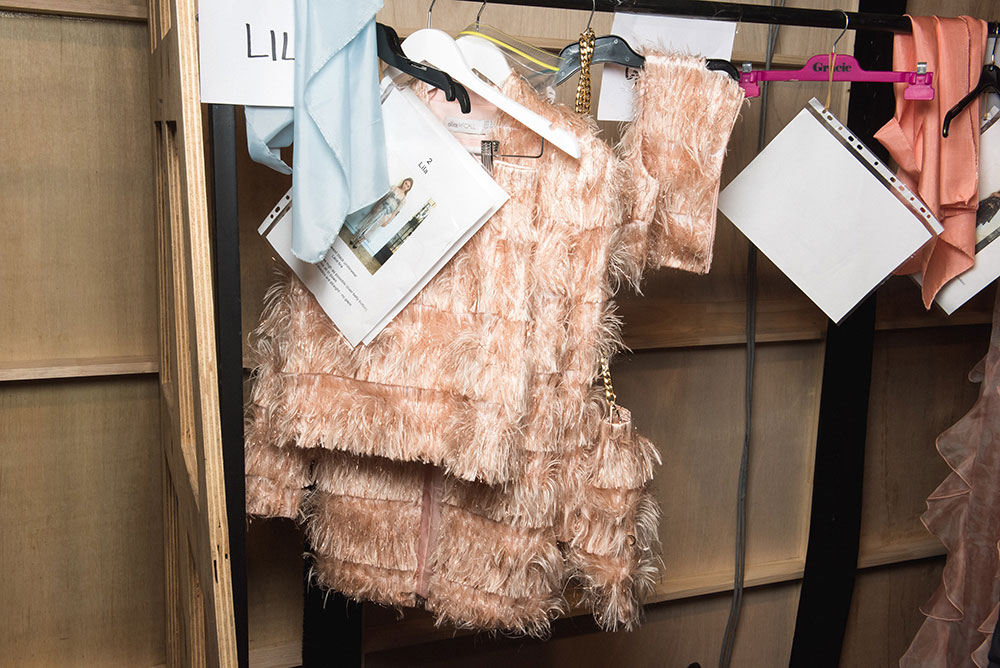 Dropmark's also pretty handy as a tool to track your competitors. My favorite way to keep an eye on your competition is to save a screenshot of a company's website as well as a live link. The screenshot will act as a historical point of reference, and the live link will enable you to check what their site looks like right now quickly. If something has changed that you want to keep, you can take another screenshot and make sure your records are as up to date as possible.
I do this frequently. It helps me to visualize the other companies, their roadmaps, and where we are headed too. You can try this technique if you need to track companies who change their design often, like fashion houses or tech companies.
Creating a collection of your competitors enables you to flit between your competitors without opening thirty different tabs. Plus your collections are always growing, so should you find a new competitor you can add that to the collection. Dropmark helps you to automate workflows and keep your eyes on the future.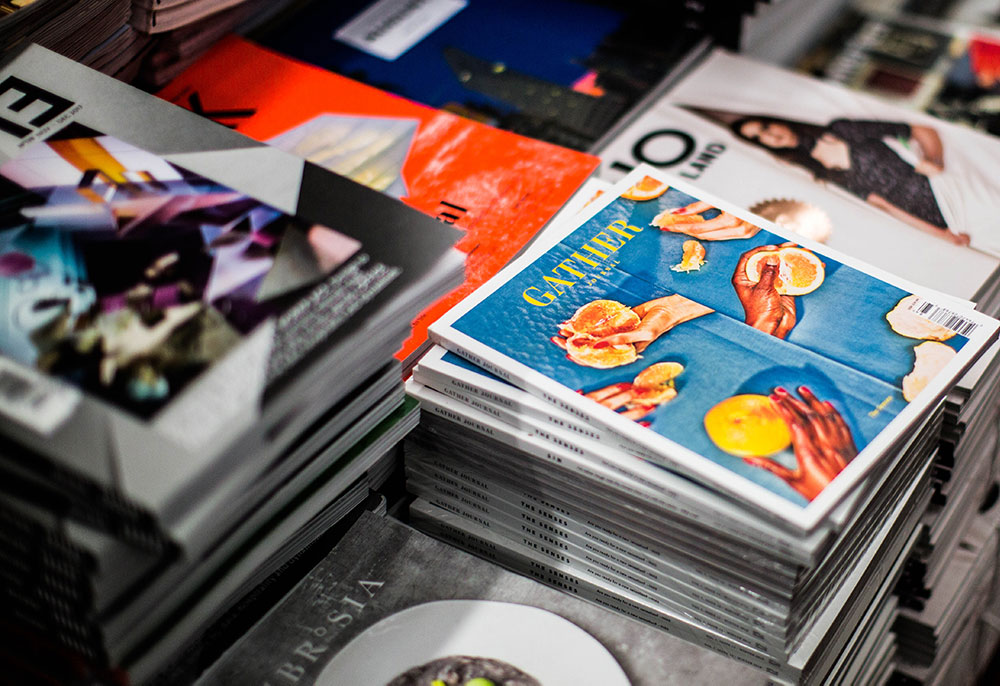 What do you track on Dropmark? Let us know on Twitter and Instagram.