I have a confession. I have this thing with food blogs. I love scrolling through recipes and scrumptious pictures.
Food blogs tempt me to give up my faithful banana pancake recipe in favor of a naughty chocolate dutch baby.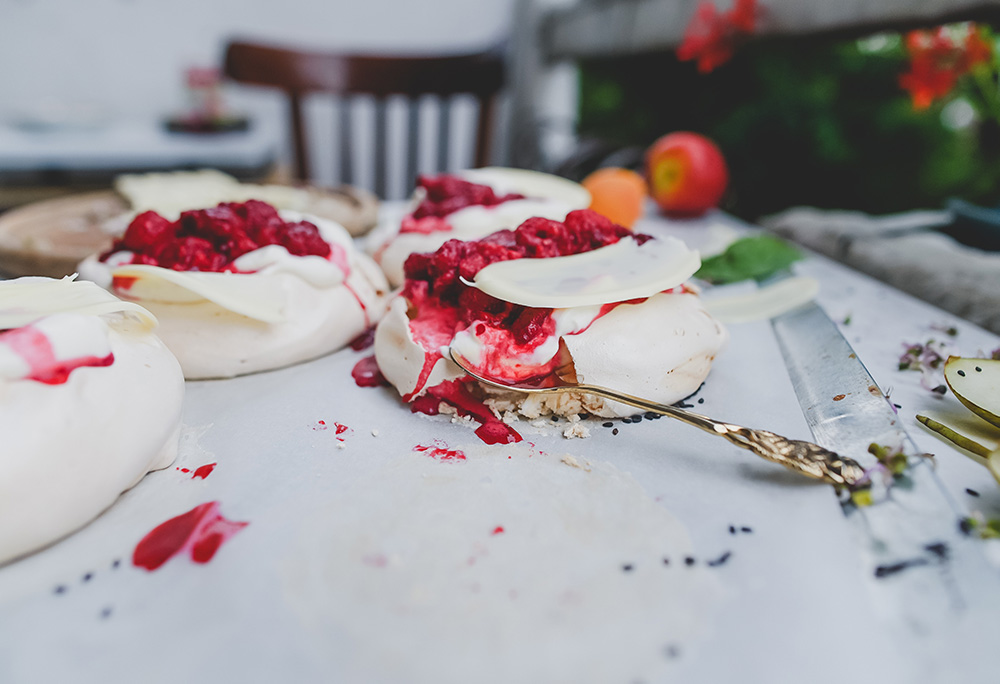 The problem is that I'm a creature of habit. I know that my homemade pizza is on point. I've spent years to get it to this stage, why would I mess with it by adding beetroot? I'm by no means a disaster in the kitchen, but I'm no dream either.
It feels important to set aside time for cooking. Everyone is talking about #selfcare right now, and I find cooking relaxes me. Plus at the end, there's something tasty to eat. Win-win.
So, from now on, instead of lusting at images of cinnamon buns or falafel burgers online, I'm gonna cook them. Committing to making one new recipe a week feels achievable and aspirational.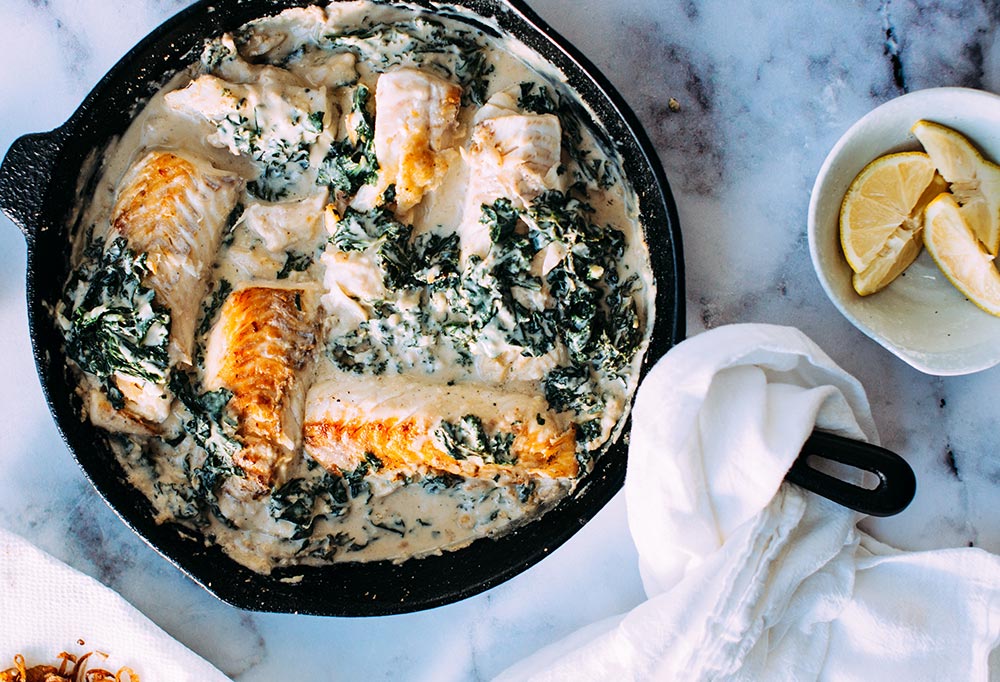 I have a Dropmark collection full of recipes from my favorite food blogs like Smitten Kitchen and Dessert for Two. Do I love these blogs because of their names? Probably.
I've been curating this Dropmark collection over the last six months. I love scrolling through the collection to find inspiration from all of my favorite sites in one place. Applying tags to the recipes like 'beef' or 'breakfast' helps me narrow down what I'm going to tackle next. Or I can search 'successful' to remember recipes that I've attempted before that went well.
I added my partner as a collaborator on the Dropmark collection so that he can add new recipes to the collection too. He can also give me his opinion on this week's challenge. His opinion seems to involve all of the sweet treats.
I own a lot of cookbooks that I like to leaf through, but having these recipes online is a great resource too. Dropmark is so portable that I can check off items that I need at the grocery store within the iOS app. Avoiding the mad dash back to the store because I forgot tamarind paste.
My favorite Dropmark tool to use is the browser extension. Dropmark has browser extensions for Chrome, Firefox, and Safari. With Dropmark's browser extension you can save a webpage, an image or even take a screenshot of a page. I like that the browser extension lives on your browser's toolbar while you go about your day. Then when you want to save anything you can with a few clicks.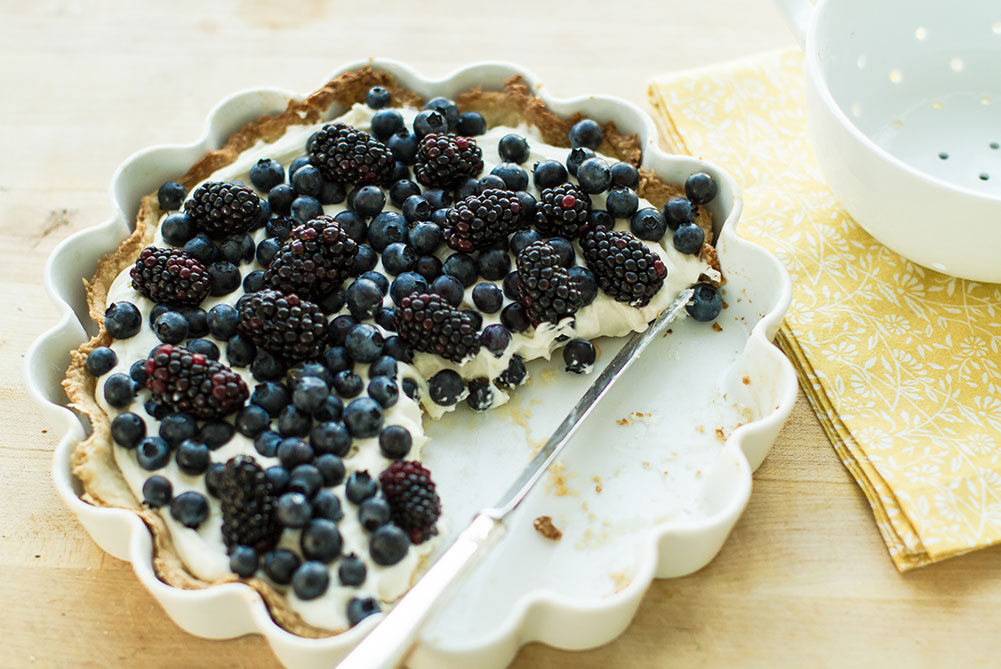 As part of my new drive to try more recipes and get out of a food rut I made this sweet corn soup with avocado cream. It sounds (and looks) much fancier than the sum of its parts. The soup itself consists of a white onion, four tins of sweetcorn and some stock. Anyone can make that happen. If you want to be fancy, you can add the avocado cream, and I highly recommend you do. You put some avocados, greek yogurt and scallions in a whizzer and you're done.
I usually have all these items in my tiny Brooklyn apartment, and it makes four servings. It's super quick, easy and inexpensive. Oh, and did I mention that it's damn tasty? I don't typically like soup. If that isn't a recommendation, I don't know what is.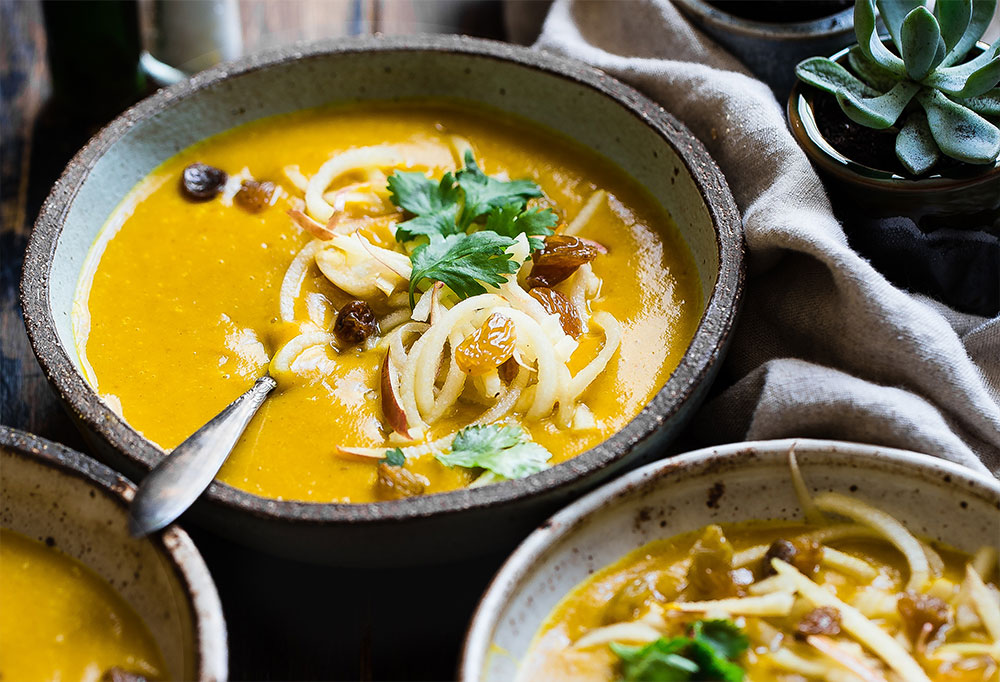 Now when I'm stalking food blogs, and I start salivating, I click on the Dropmark browser extension and add it to my recipe collection. The new recipe can sit happily in amongst its foody companions safe and sound for as long as it takes before I get around to making it.
I know I'll eventually get there someday.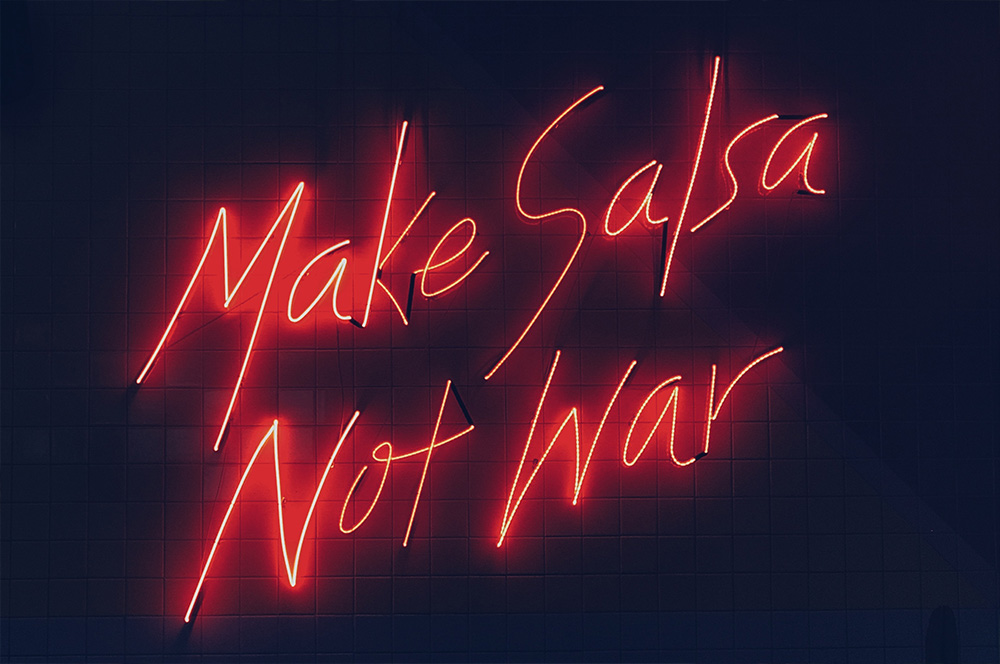 Do you use Dropmark to save recipes? Or know a recipe we have to try? Let us know on Twitter or Instagram.