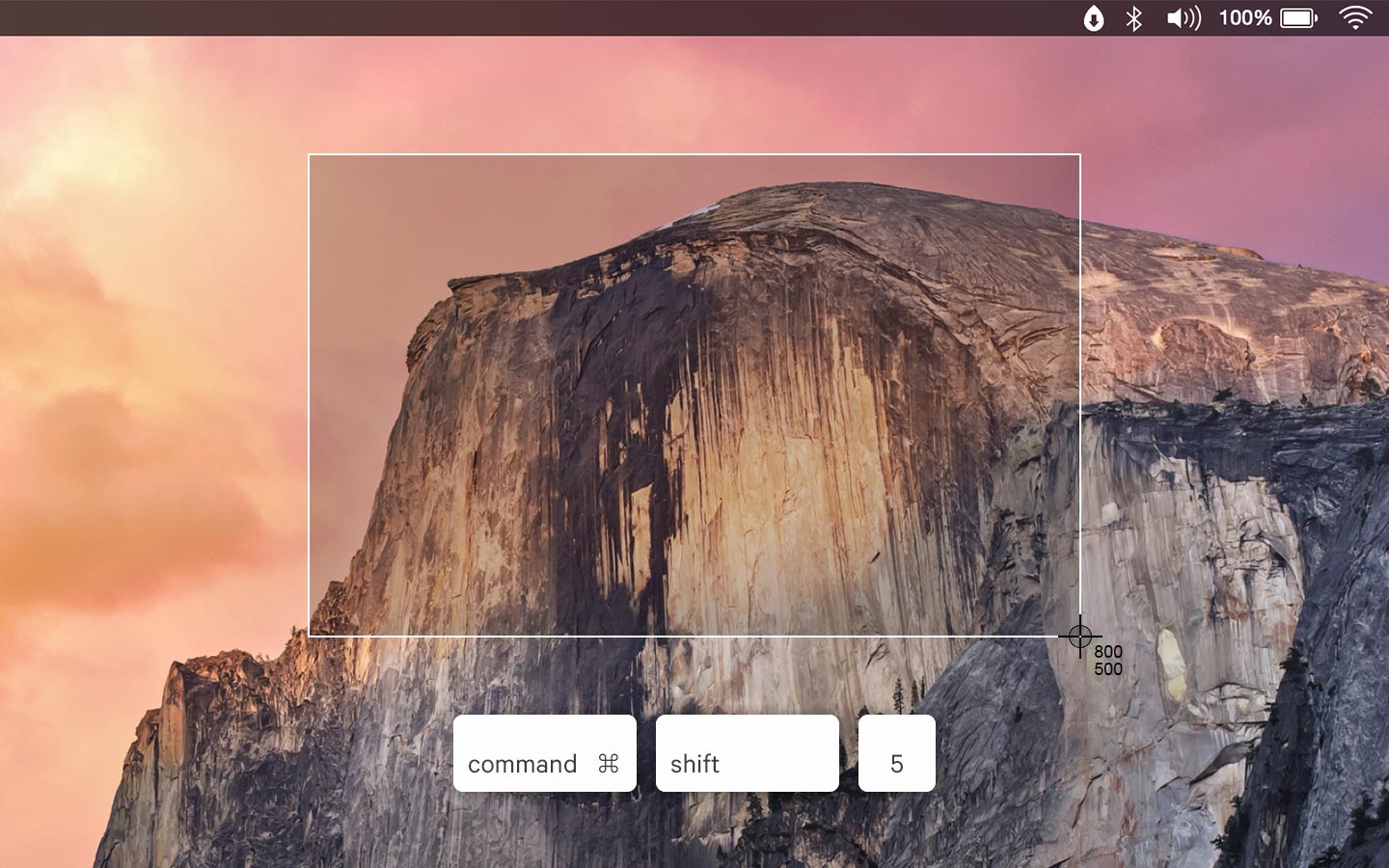 A new version of Dropmark for Mac hit the App Store today. With it, we're excited to bring a long awaited feature: screenshots!
Now you can capture inspiration from anywhere on your desktop, or snap in-progress work from your favorite apps like Photoshop or Sketch to share with your team for review.
Once installed, you can capture screenshots anywhere in OS X using the keyboard shortcut command+shift+5 (you can even define a custom shortcut). Drag to select an area to capture, or hit space bar to capture an entire window.
Choose any Dropmark collection to store your screenshots (personal or team), and choose to keep your items private or share with a public shortlink.
Tip: For the best of both worlds, choose a private collection and enable public items from within the app. Individual screenshots will be shareable on social media, but your full collection will be private.
Also in this update is a new preference panel for greater control over clipboard and notification settings, as well as integration with OS X Notification Center.
Download the app and start capturing today!