On Dropmark you can create a video library for work or leisure. We've explored how to make a creative database for work, so today we're showing you how creating a collection of video tutorials can help you master your newest hobby.
There are a wealth of video tutorials online showing you how to hang curtains or how to make a burger like Gordon Ramsay. Saving useful tutorials in one place can help you achieve long-term goals like mastering the guitar, or improving your prosthetic make-up game.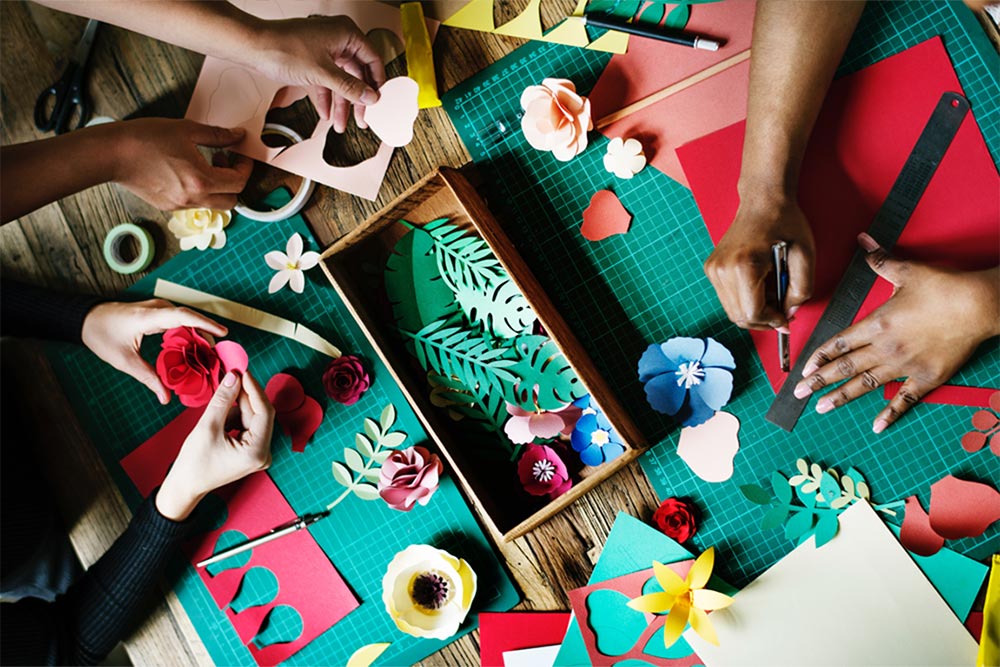 Did you know that YouTube is the second largest search engine behind Google? In fact, YouTube is more significant than Bing, Yahoo, AOL, and Ask combined. YouTube is full of in-depth tutorials, from real people.
They say an image is worth a thousand words; I'd argue that a video is worth ten thousand. Video tutorials can demonstrate practical skills in an intuitive way that pictures alone can't. There's got to be a reason why this channel of IKEA furniture assembly videos has so many views (although, the fact he calls himself 'IKEA Hunk' might have something to go with it).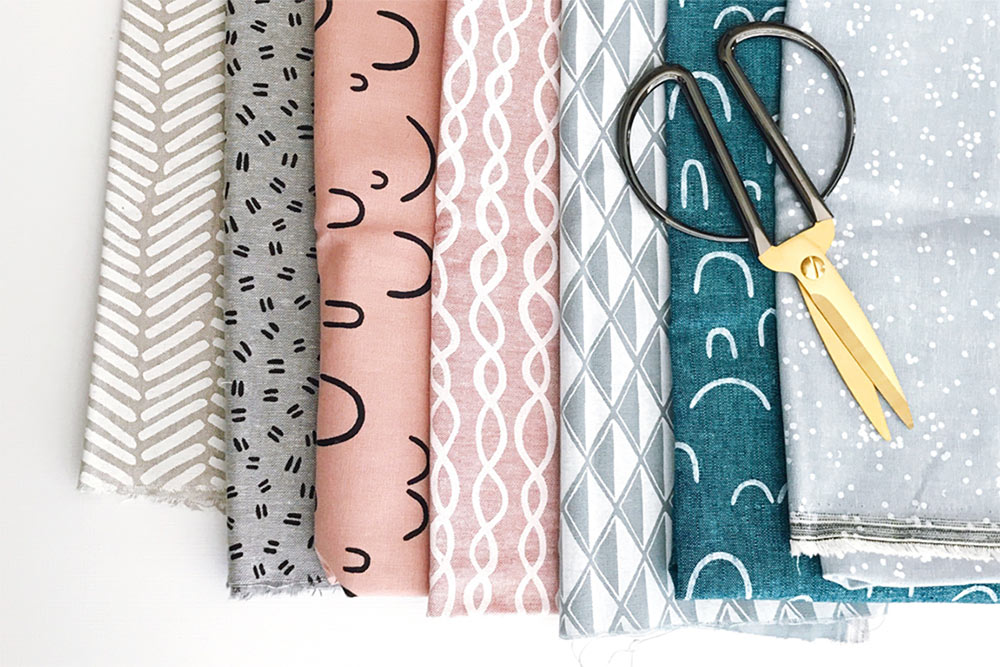 I am obsessed with embroidery. When I was learning how to embroider, there was a pretty steep learning curve, like learning any new skill. There was so much that I didn't understand. Did I need a hoop? What was a stabilizer? Did I even need it? What kind of thread should I use? When I discovered this embroidery video, everything became clearer. The video was able to show me in realtime how to set my hoop up and demonstrated the seven basic embroidery stitches. Being able to watch someone tackle real projects with their hands made much more sense than reading blog posts alone.
There are over 100 different embroidery stitches. Now, whenever I'm unfamiliar with a stitch, I take to the YouTube to discover how to replicate it. Saving these videos to Dropmark means I can reference these videos for as long as I need to.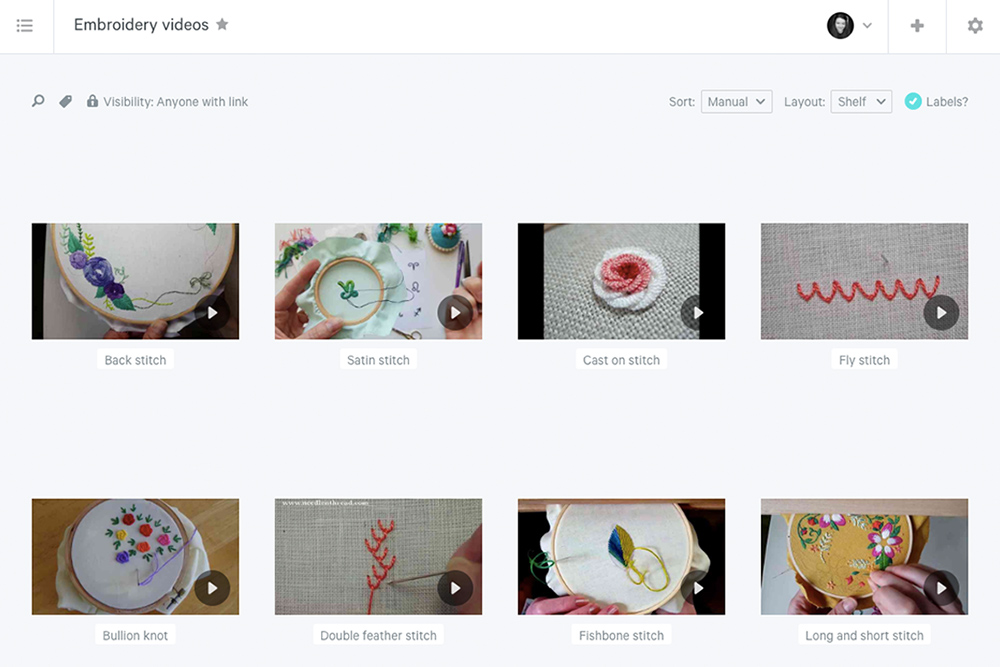 I created this video library just for me, but it's proving helpful for other newbies too. I often share the work I'm making on Instagram, and love chatting with other embroidery enthusiasts. Sometimes, I get questions from other newbies who want to learn, and I've started sharing my video collection with them. See more about sharing your Dropmark collections.
YouTube is teeming with tutorials: you can learn how to tile, to code, or knit. You could even use a video library as a way of sending tutorials or exercises to your students. See more about how to use Dropmark with your students.
Do you have a tutorial library on Dropmark? Let us know on Twitter and Instagram.