There are so many options when it comes to home renovation. Penny tiles, white subway tiles, marble hexagon tiles, mosaic tiles, or hand-painted tiles. And that's just tiles.
If you're anything like me, HGTV has a lot to answer for in your home. I am obsessed with shows like Fixer Upper and Good Bones, with their designs and can-do attitude. These shows give me illusions of grandeur, despite having never knocked through a wall or built a deck.


There is inspiration everywhere online. Using our browser extension, you can save images or blog posts online without breaking your stride. If you need more color in your life head to Old Brand New to see how color and vintage finds can create a design oasis. My favorite design blog is Design*Sponge, I particularly love their home tours featuring real homes. These features feel aspirational, but still achievable by mere mortals like myself.
Another of my favorite resources is Farrow & Ball, who make beautiful paints and wallpaper. Farrow & Ball's site explores many different ways you can use color. Their explanations on how to create the illusion of more space and how color is affected by the direction of natural light are illuminating. Established in 1930, Farrow & Ball have a wealth of knowledge to share. If you're considering a neutral palette, the way they identify different neutral tones will save you a lot of headaches.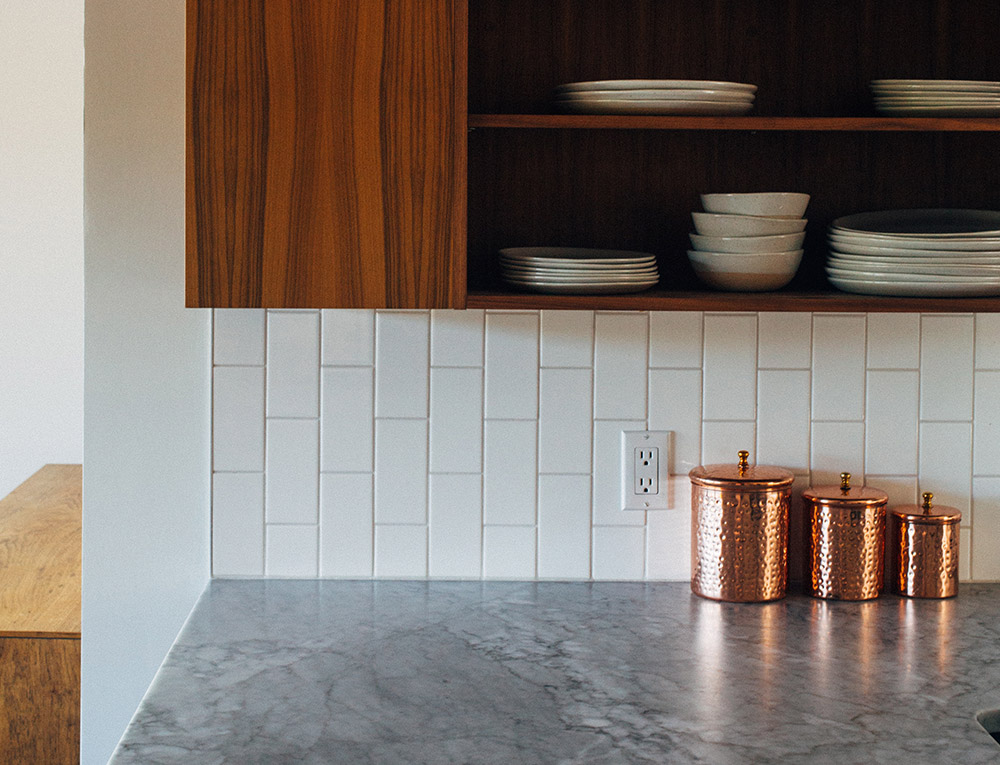 If you use our iOS app, you have all your collections in your pocket. Our app can make sure you don't find yourself wandering around Home Depot like a lost child. If you need to compare prices or colors, you can whip out your phone and snag a deal.
Renovation gets more ordered if you use Stacks, which are available to Solo or Team users. Stacks are like sub-folders within your Dropmark collection. You can have different stacks for different topics i.e., one for your guest room, another stack for the downstairs bathroom, or the kitchen. Stacks help you keep things ordered, but still centralized.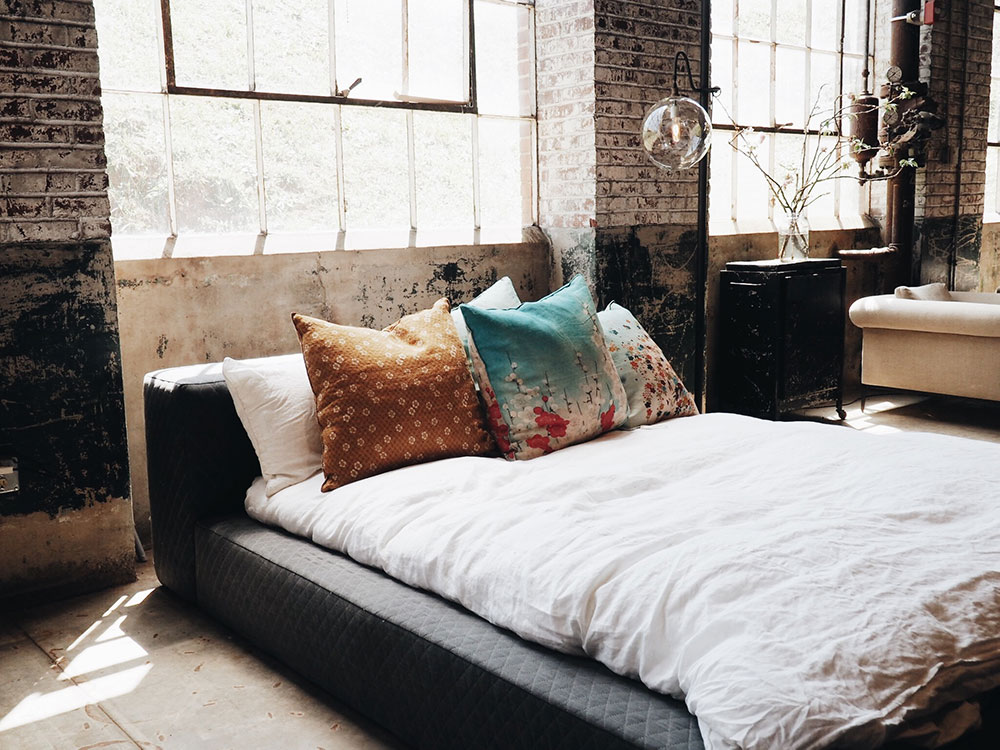 When you save inspiration to Dropmark, you can start to see connections that you didn't even realize were there. I when I redid our living room last year I saved a variety of furniture in a particular collection, which helped me distill the vibe I wanted to go for. By seeing everything on the screen at once, I noticed a color story that I was able to refine and keep in mind.
I also found that being able to view similar items side by side helped me to compare them and then decide on which things were worth splurging on, and where I could save money.


Not a DIY'er? Add your interior designer or even your contractor to your renovation collection. Collaborating on Dropmark cuts long email chains and you can share your inspiration instantly. See how to add collaborators to your collection. If you're a Solo or Team user you can use comments to discuss paint colors on Dropmark in complete privacy.
I continue to save inspiration to Dropmark for future homes and rooms. I can't currently fit a library in my small Brooklyn apartment, but a girl can dream. Whether you dream of a cabin in the woods, or a fun loft apartment, you can dream with Dropmark.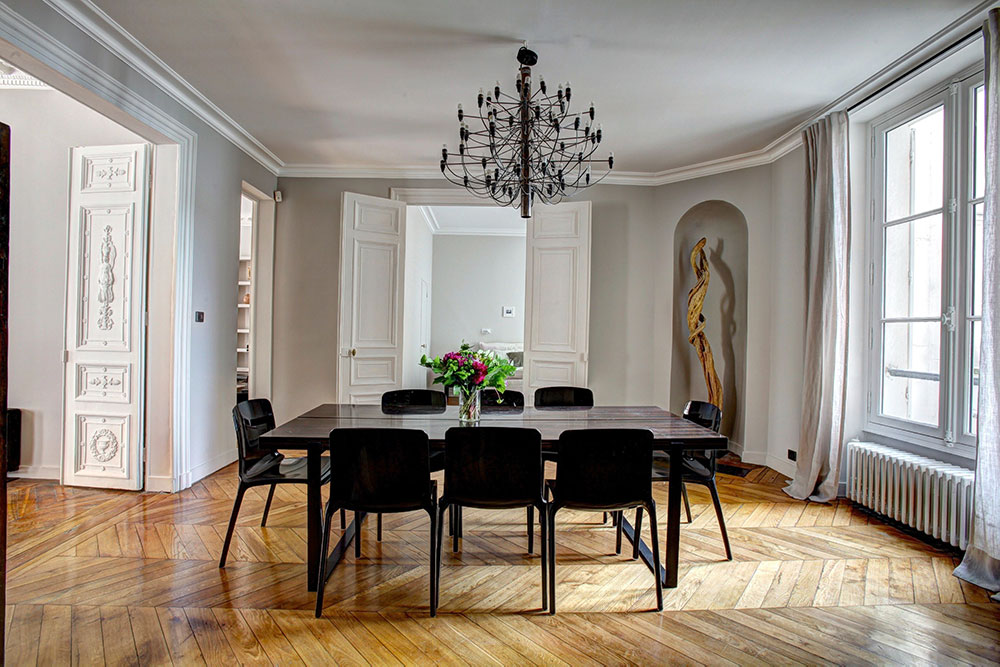 How do you use Dropmark for your home? Let us know on Twitter and Instagram.