Liz Gardner is a Creative Director and Stylist based in Minneapolis.
Liz set up Bodega Ltd with her partner Josef Harris as a way to create work they were passionate about. Now, it's a full-time powerhouse in creative direction, interior design, and branding. Bodega Ltd works with big names like Adidas and New York Magazine, alongside Twin Cities' independent businesses.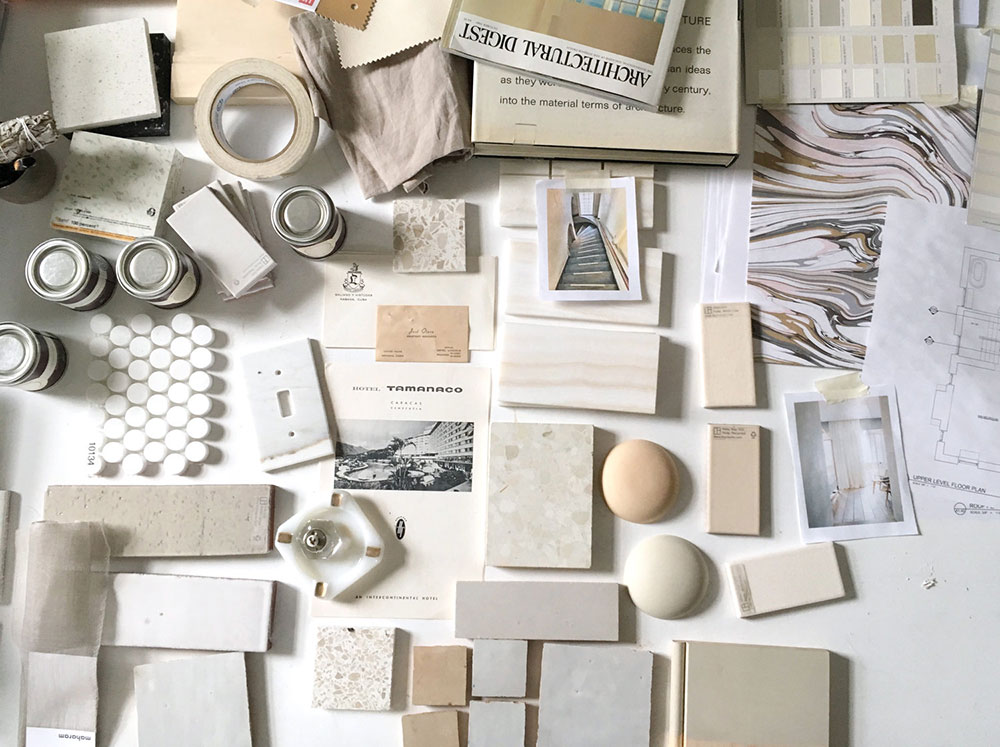 Outside of work Liz and Josef are renovating a 100-year-old building. Watching the process of bringing back this manor's former glory online is a treat. (We especially like when their adorable dog Agnes makes an appearance).
We chatted with Liz about inspiration, her creative process, and how she uses Dropmark to get things done.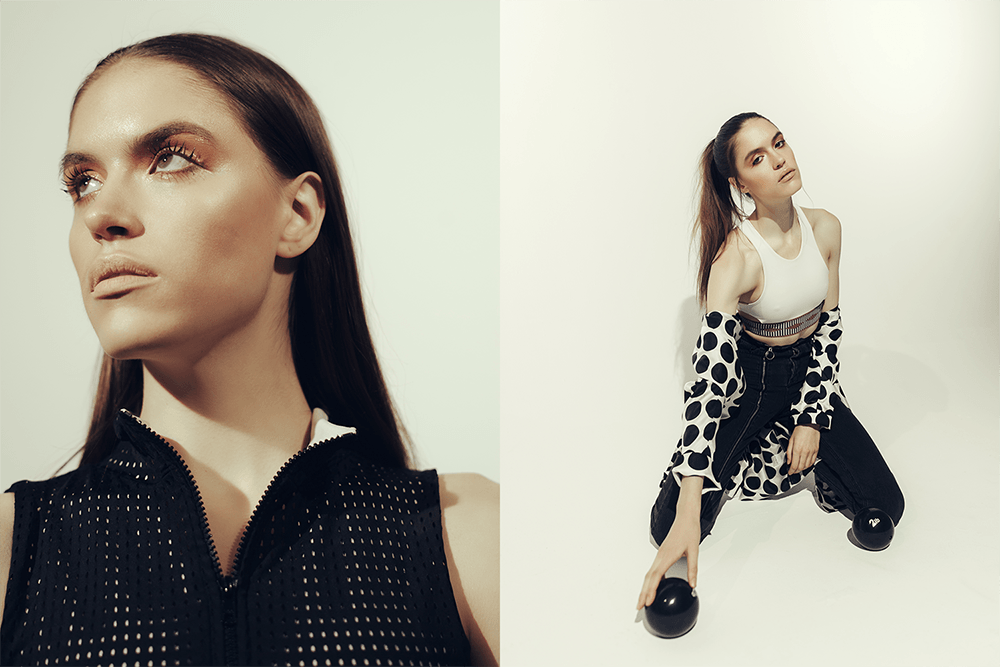 Styling for Olympia Activewear
What inspires you?
I grew up on a farm, in the openness and quiet. After being in the workforce for a few years, I realized that had been such a formative part of my creative experience. It allowed time and space to develop a point of view and a lens. To this day, I process best in the quiet looking for connections between seemingly unrelated things.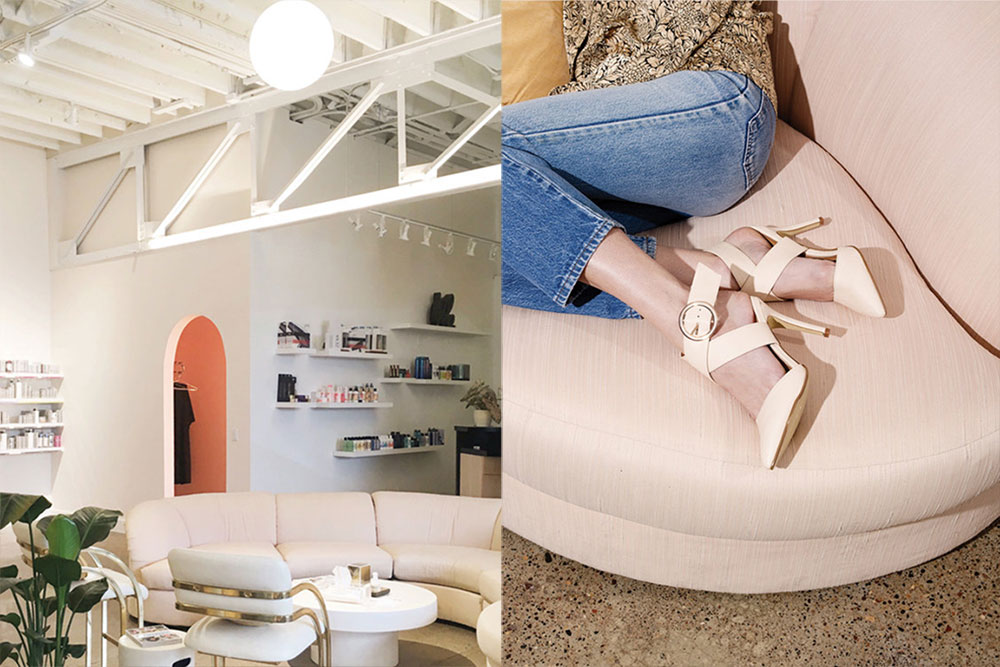 Interior desing and branding for Gem Salon + Spa
I love the French designer Jacquemus; he was quoted as saying:
Everyone thinks that because you're from a farmer family, you don't get fashion or beauty. Farmers are the most poetic people, obsessed with beauty. My father had a band and would dress up in the evenings, for his performances, wearing these amazing big boots and singing rock. My mother was into decoration; she was obsessed with doing everything by hand, from the curtains to the furniture, everything in our house was made by her.
Reading this, I heard someone articulate a feeling I could never put into words. I think that is what inspiration is; when you see something that resonates so deeply, it challenges you to create your own work or truth.
How did you get to where you are today?
A lot of hours. I strongly believe that what separates good from great is what you do when you're tired.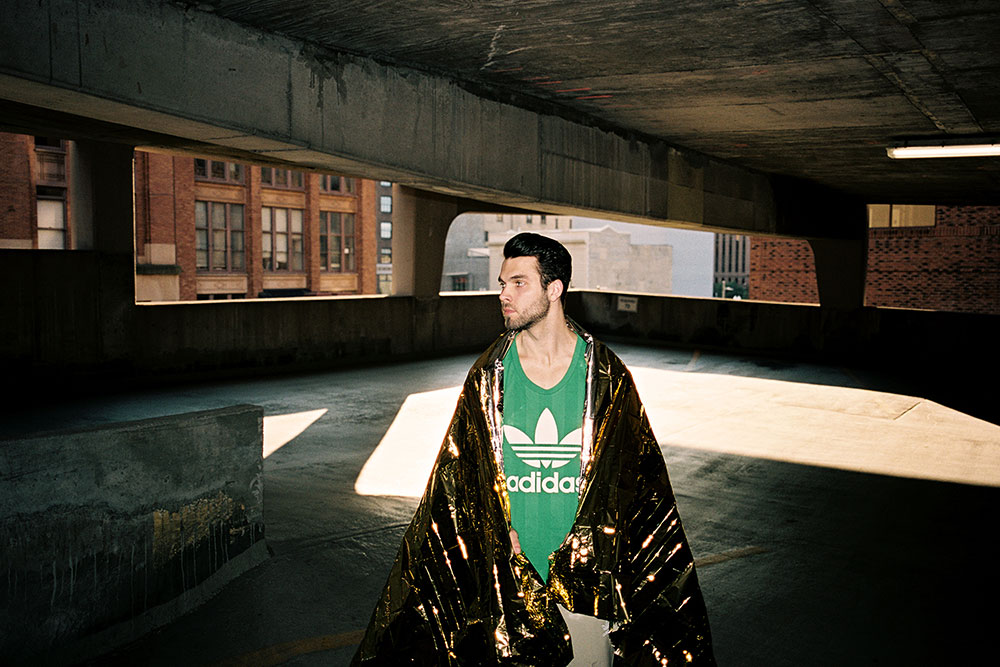 Creative direction and styling for Adidas Originals
Is there a particular project that you're most excited about right now?
At Bodega Ltd., we are really lucky to work with people and clients who are very inspiring.
We're doing a renovation on a 100-year-old building to turn it into our live/work space, and that is very exciting. We're working with many of our favorites: Toby Rapson, Concrete Pig (who we made this concrete chair with), Norse Electric, Dust & Form and a whole lot of other great people we can't even talk about yet. Another cool project is developing a home collection with a manufacturing client.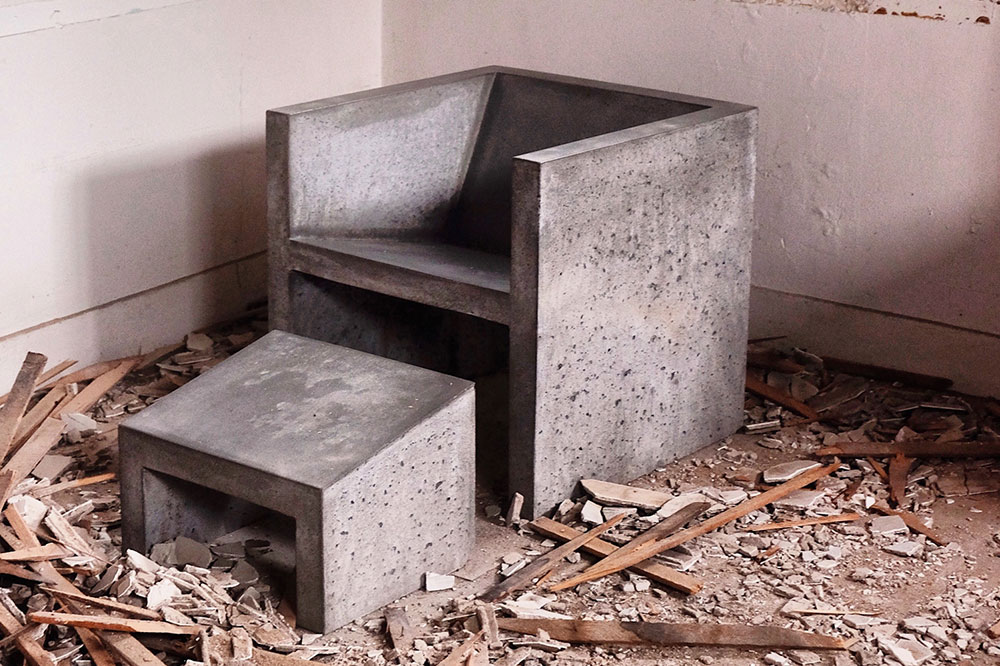 Creative direction and photography for Concrete Pig
We work quite a bit in the food space, so there's a bit of restaurant design, cookbook development and branding bubbling up. Peppered between some of the longer lead projects, we do a lot of styling and trend work – with all of that in the hopper, there's a lot to be excited about!
What does your creative process look like?
Because we are a multi-disciplinary studio, the process can vary based on the type of work, but at the core, we spend a lot of time researching, reading, and experiencing so we can synthesize that into info into ideas and a point of view for our clients.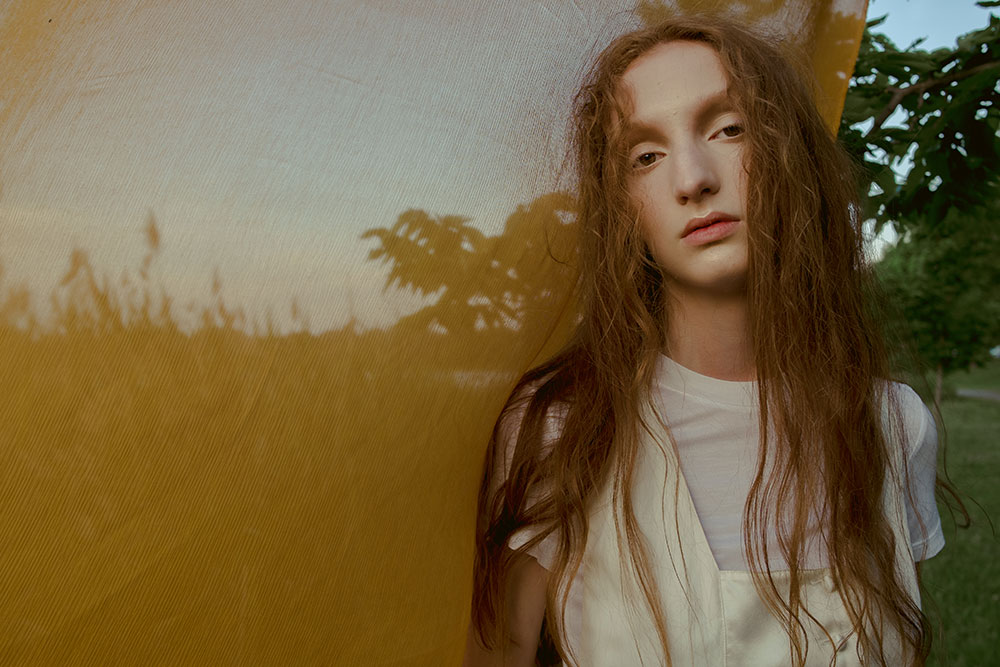 Creative direction and styling for Tidal Magazine
How does Dropmark fit into your workflow?
Dropmark is amazing, especially for styling and interiors projects. I'm able to organize inspiration and sourcing information by room or shot list. The drag and drop function is really helpful! I often use the app to add props directly to my stacks while I'm out in the world. It's seamless.
I also love sharing boards with art directors and clients because they can add feedback in the comments section and it makes my workflow very tidy.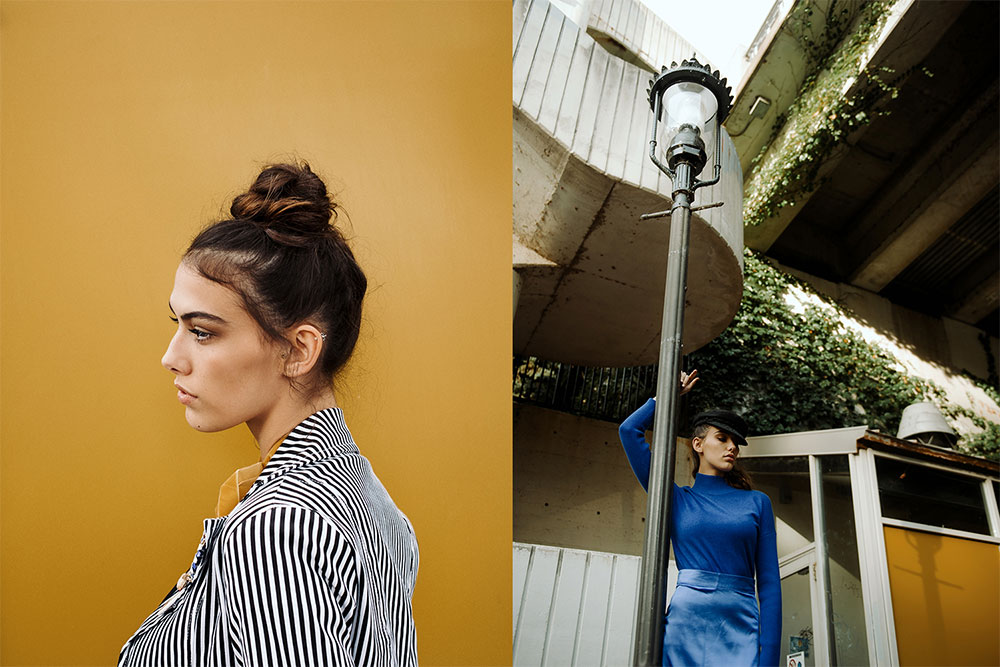 Styling for SugarHigh + LoveStoned for Free People
What's the most interesting thing you've Dropmarked lately?
Sourcing and prop notes for a photo shoot with Aveda.
See more of Liz's work at lizgardner.co and bodegaltd.com & follow her on Twitter, and Instagram.