The Future Forward is a creative agency based in Dumbo, Brooklyn.
Their holistic approach helps brands achieve greater influence through aligning strategy, design, and technology. The Future Forward has worked with heavy hitters, the likes of Google and Puma, as well as boutique brands like Workstead and Voorhees. Their design aesthetic blends effortless chic with a touch of punk.
We chatted with Nick Hoag, Managing Partner at The Future Forward, about inspiration, the team's creative process, and how they use Dropmark to get things done.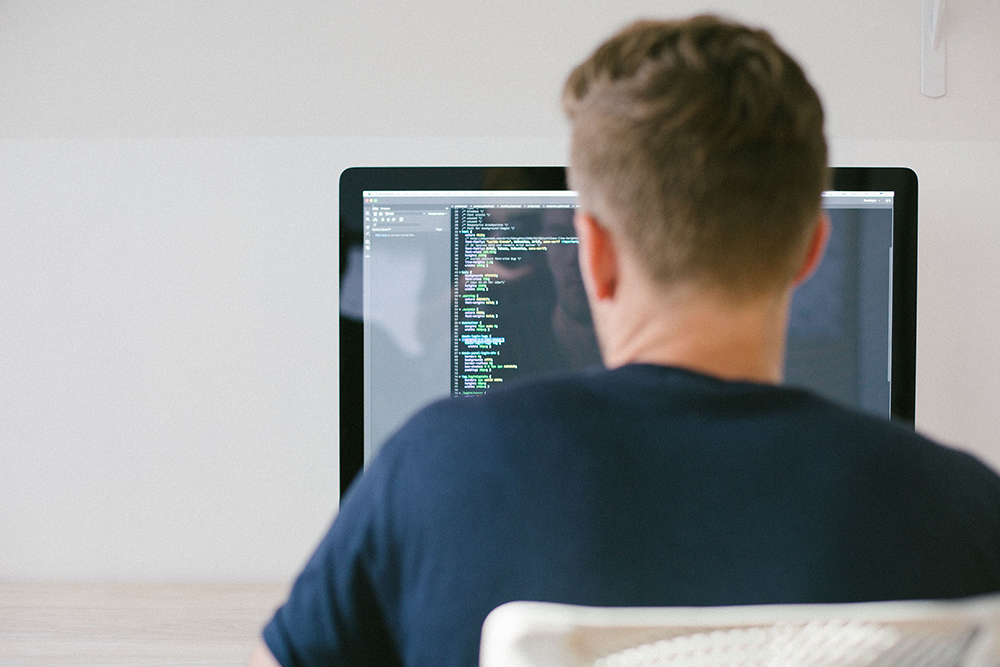 Can you tell me a little bit about The Future Forward and how you got started?
The studio was born from the desire to see brand strategy, design, and digital innovation, all integrated into one team and one seamless process. Over the last eight years, the concept has proven to work quite well as we've grown the team within these three primary disciplines and helped launch some great brands and websites.
When you're able to go into a project and have the needed capabilities to fully grow a brand with one team (and none of the big agency "bloat"), the client is better served, and the result is that much more consistent and successful.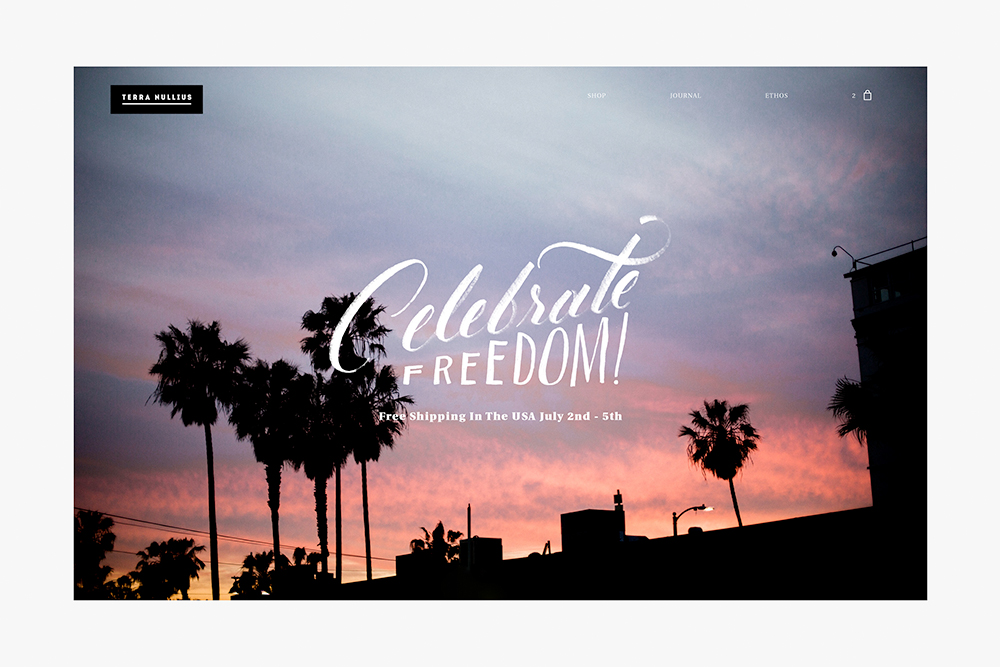 How does design fit into The Future Forward's culture?
Design is at the core of everything we do. Even if a particular project is primarily on the strategic side or web development side, at the end of the day, we're all lovers of good design and find inspiration from it. We understand true "design" as solving problems that once solved (hopefully) make the world a little better. This is our aim with everything we do, and design is our tool to make that happen.
How does being based in New York impact your work?
Being in the city gives us energy. Some may feel drained by the pace and bustle, but we find it invigorating. It's also pretty amazing to be surrounded by so much talent and creative influence here in Brooklyn. It definitely keeps us on our toes, striving to move forward.
What inspires your team?
We tend to find inspiration just about everywhere. If you're looking for it - especially in a place like NYC - you'll find it. Just gotta keep the eyes open.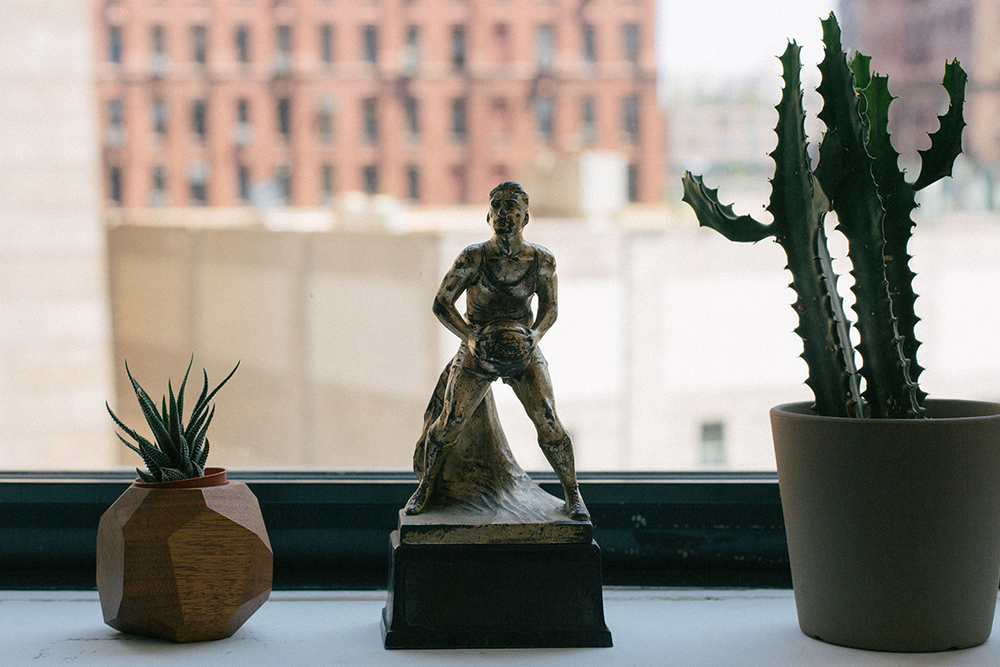 What does your creative process look like?
It always starts with gaining a true understanding of the needs, objectives, and challenges at hand. It would be easy to jump into projects and just do what we think is cool / right / fresh, but that's not often the right solution for the problem at hand. So we do a lot of learning, a lot of listening, and then from there with an informed perspective, begin designing solutions. After that, it's a whole lot of rigorous work. We're never the "one and done" team. Instead, we are all about refining our design work until it's right.
What did you & your teammates want to be growing up?
A common thread amongst most was the desire to go to space. This is probably fairly evident at times :)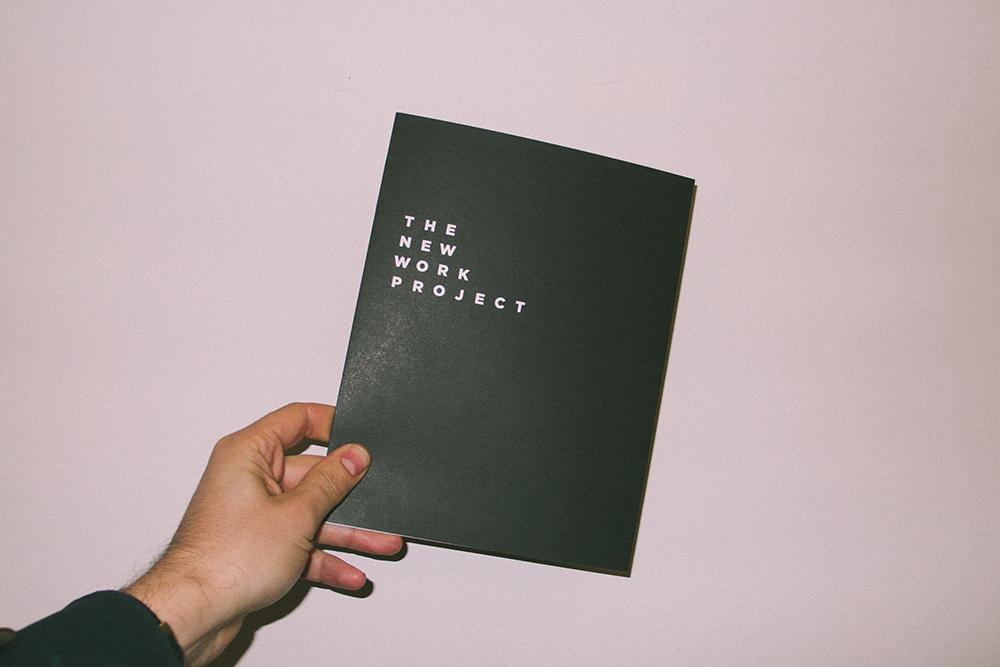 How does Dropmark fit into your workflow?
Because we tend to find inspiration in just about everything (and at any time), Dropmark enables us to collect this inspiration easily and quickly. It's a key part of our daily lives, never mind our design process. We love being able to save things as soon as we find them, and collaborate together in a visual way, so Dropmark has been a great tool for our team.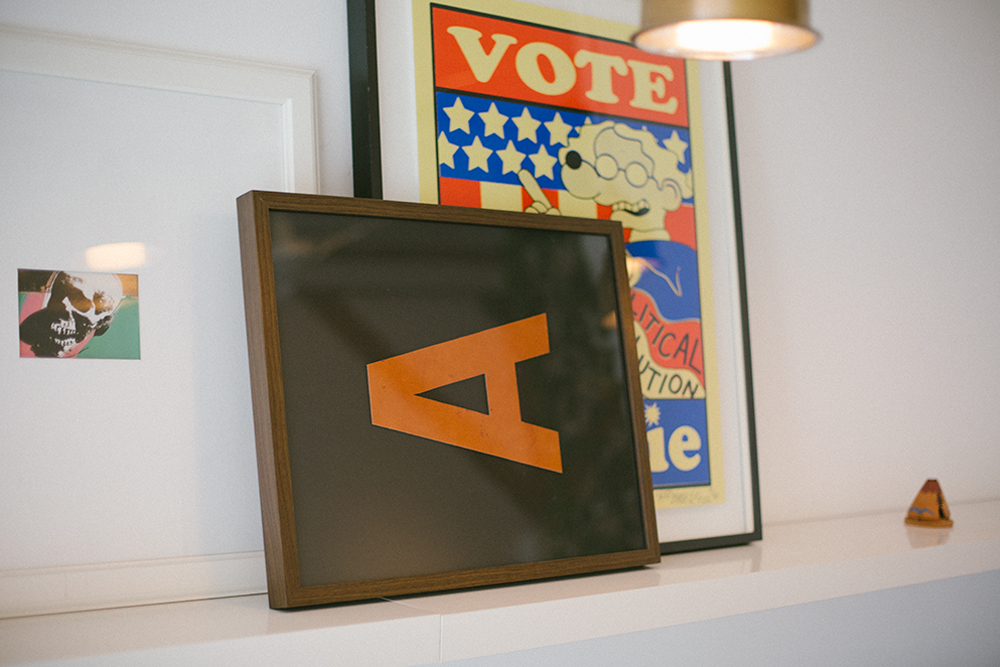 What's the most interesting thing you Dropmarked lately?
Hmm, great question! Too many things to count. That said, we're suckers for great UI & UX design, and websites that push the boundaries of what the browser can do, all while not trying too hard. We recently stumbled upon this site for Patchwork Architecture, and we were very impressed. The custom page transitions, use of typography and whitespace, and overall attention to detail is pretty damn amazing.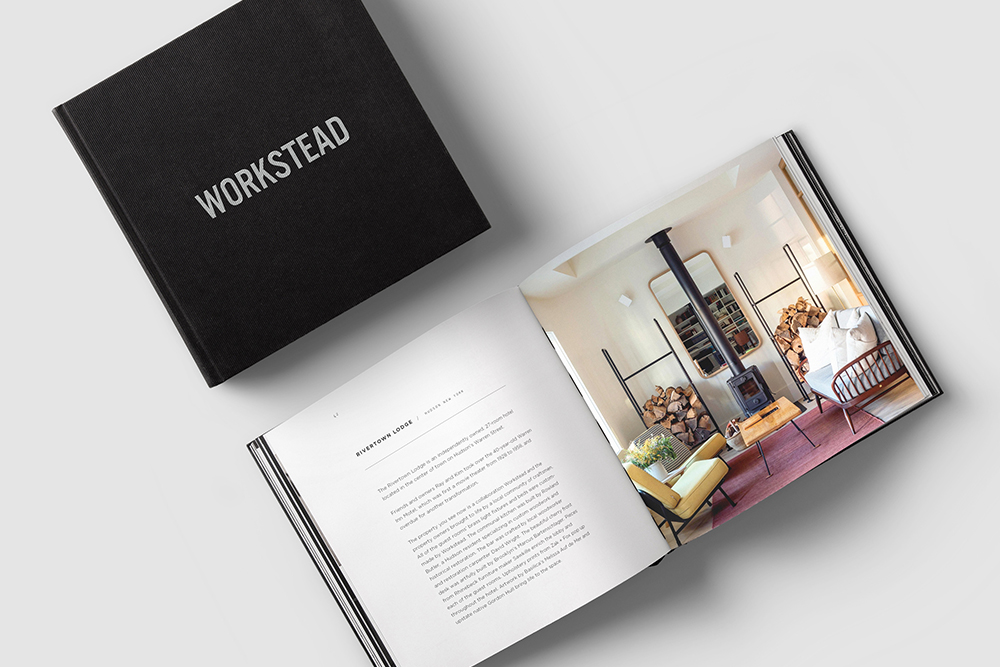 See more of The Future Forward's work at thefutureforward.com & follow them on Twitter, and Instagram.