Nidia Dias is a freelance Art Director and Designer currently based in Toronto.
Nidia has worked with studios including Analog, Tendril, and FutureDeluxe and partnered with clients including Adidas, DeBeers, Red Bull, Nike and Bacardi to name a few.
Nidia mainly focuses on style frames and visual development for motion, but she also illustrates and works on side projects to keep her creativity stimulated. Before moving to Canada, Nidia has lived all over Europe including Portugal, London, and Sweden. Nidia's list of favorite things includes geometry, the form of shadows and light, drinking hot chocolate, and pretending to know how to play the guitar.
We chatted with Nidia to talk about inspiration, her creative process, and how she uses Dropmark to get things done.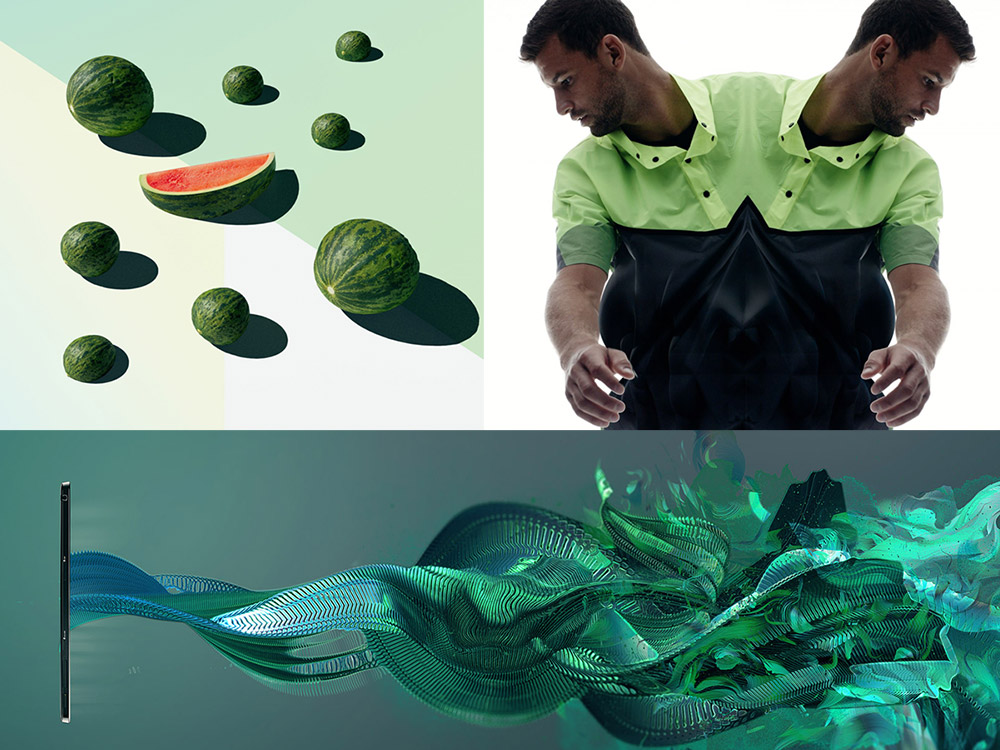 Inspiration can be elusive sometimes, what inspires you?
Other creative people, nature, and different cultures. I always seem to get super inspired when I'm either surrounded by nature or exploring a different country or culture.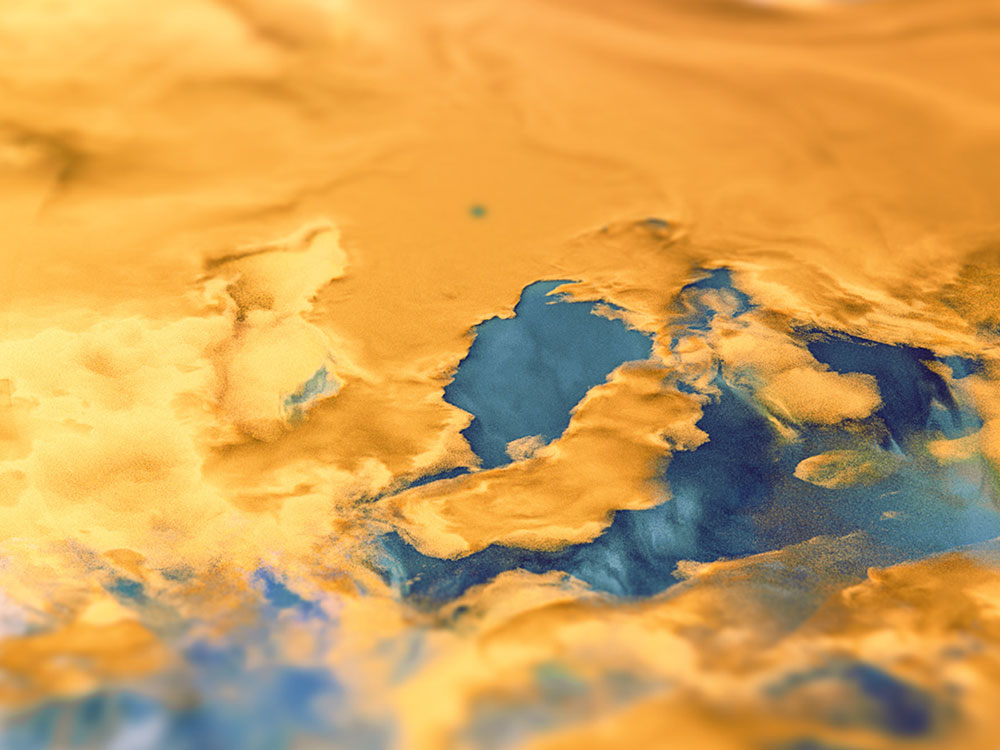 How did you get to where you are today?
I'm from a small city in Portugal, and growing up there weren't many people talking about design or arts in general as this was seen as a hobby rather than a future job. That took a bit of a toll on me, and instead of pursuing arts in high school I ended up studying more sciences and other subjects which lead me to the first year in engineering.
At the same time, I started dabbling a bit in web design, mainly some tests to explore the form, but I also created some fan sites for bands. As I dived into the design of these websites I discovered Photoshop, and it was love at first sight.
I quickly realized my mistake and changed to study design. From then onwards was a mix of experiments, explorations and collaborating with a lot of cool people and companies that taught me what I know today.
Video: Nidia Dias' Design Reel 2017. Whatever you do, don't blink.
Is there a particular project that you're most egg-cited about right now?
I recently finished a personal project entitled 'The Egg Series', and it just felt so good to do something for myself for a change rather than for a client, that I'm now starting another personal project. It keeps me sane and creative and allows me to explore different techniques and looks.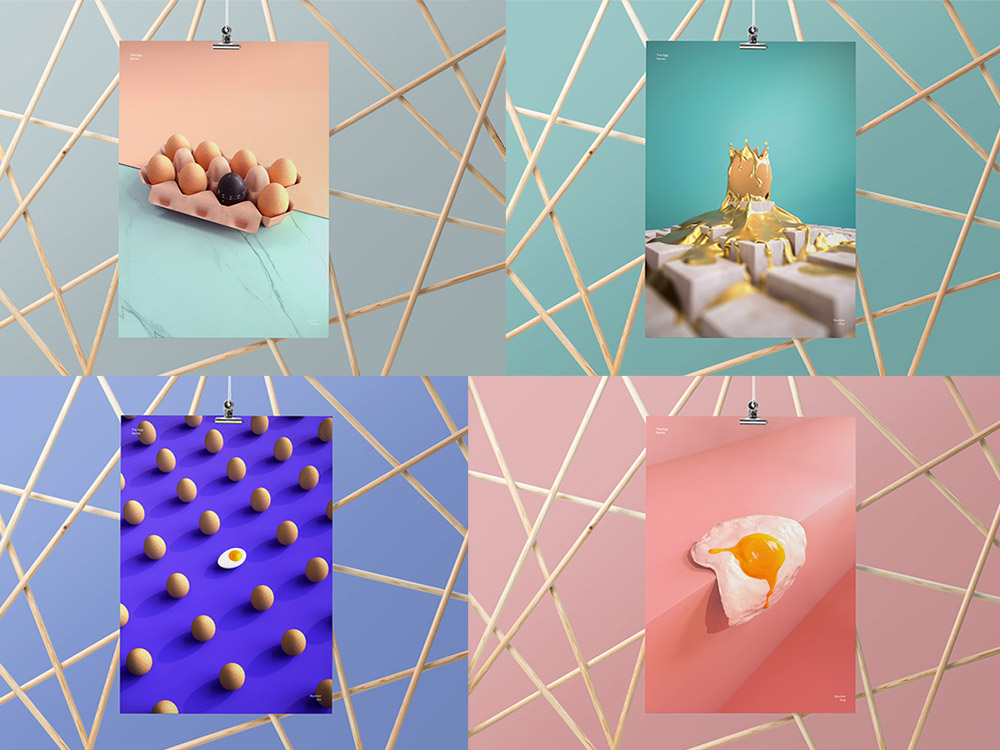 'The Egg Series' highlights an everyday food item we normally crack open without a second thought and places it center stage. One of the posters was inspired by Dali's surreal piece: The Persistence of Memory, but instead of a clock is a fried egg with oozing yolk simulating the clock hands. Another is a fun take on egg-shaped kitchen timers, where a timer has snuck into the egg carton and is an imposter in their own 'house'. Another is inspired by the makings of pasta, eggs and flour, but presented like an erupting volcano.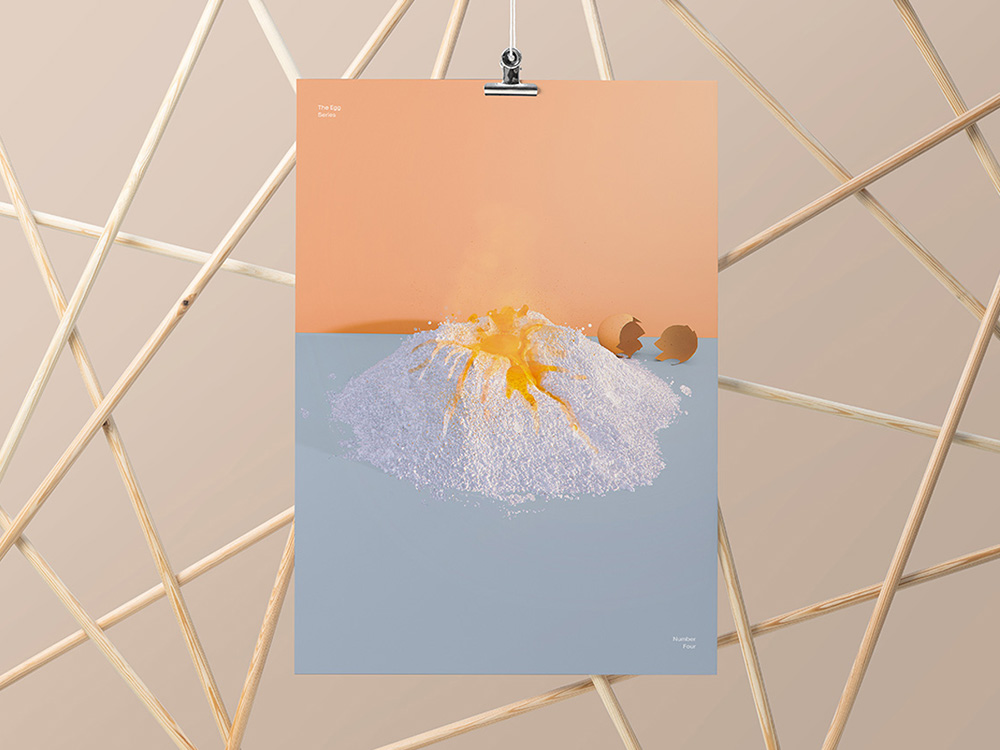 What does your creative process look like?
I usually like to start by searching what has been done before, if it is something for a client, I like to understand how they brand themselves and what they have done in the past.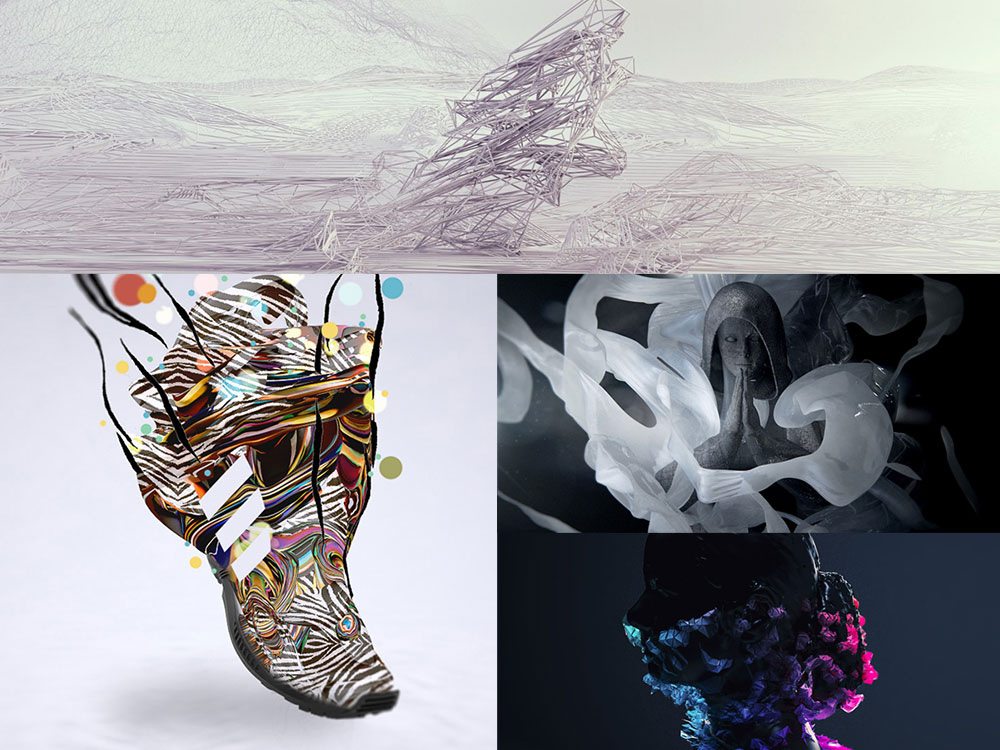 …This allows me to create a different path, a different story in hope to make the brand stand out but still be true to their core values.
From there I gather some references and start exploring some concepts. I'm not so great at drawing, so I often dive in right into the computer.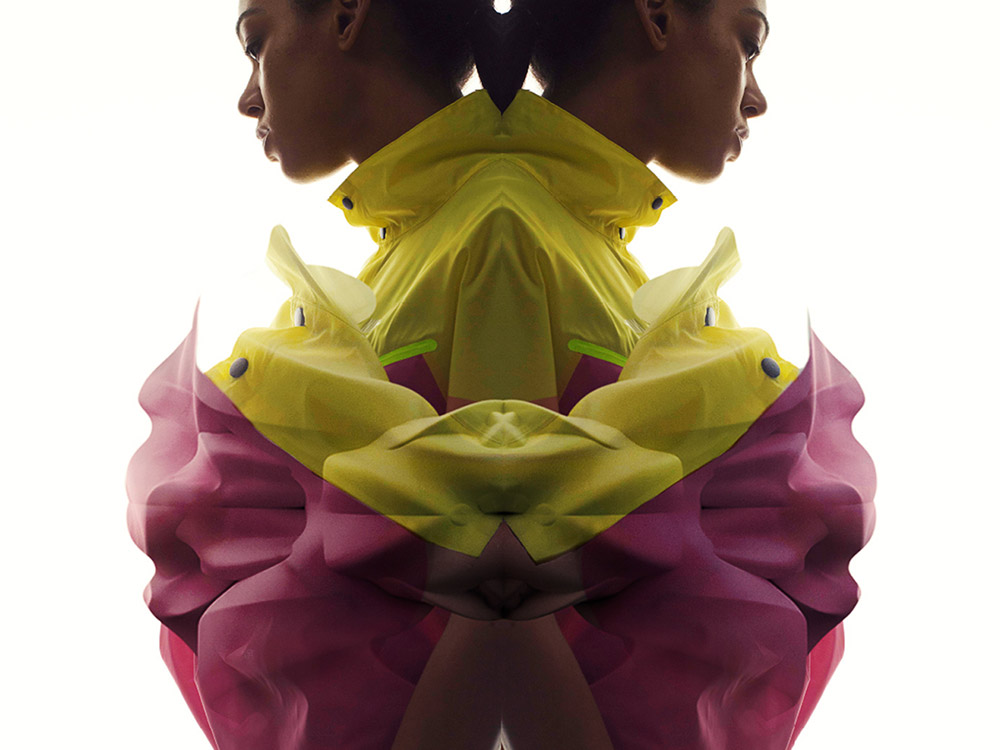 How does Dropmark fit into your workflow?
I use Dropmark for every project I do, commercial or personal. I always gather a lot of references that I can have easily accessible through the concept / style frame phase. I love that I can stack and tag images - keeps things tidy and organized. On top of that, I love that I can also write down ideas, I found that to be missing in a lot of tools out there, and for me it's essential.
I also use Dropmark to "collect" my own projects. Some never see the light of day, but having them on a collection is like going down memory lane.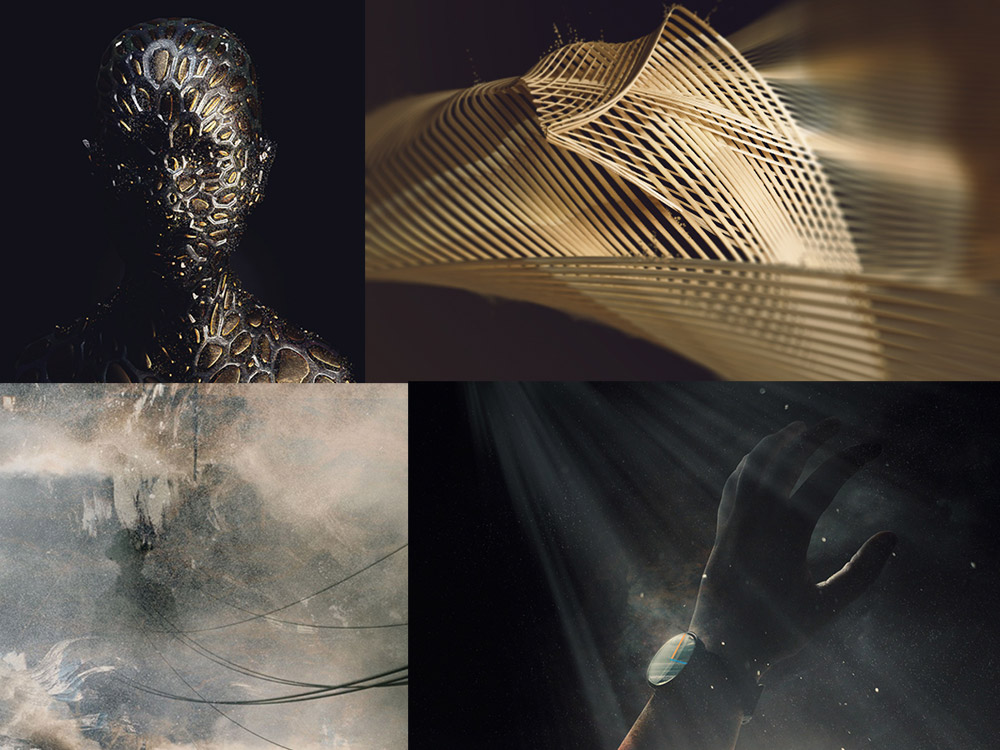 What's the most interesting thing you've Dropmarked lately?
I've always been fascinated by the refractions created when looking through different types of glass and how light reacts through them and found it really interesting the Rainbow Church project by Tokujin Yoshioka, so I ended up creating a collection around that.
See more of Nidia's work at nidiadias.com and follow her on Twitter, Instagram and Behance.