Morgan Stuart is a multi-faceted creative living in Brooklyn. A former fashion industry Creative Director and Buyer, now Creative Director at Posture Magazine: queer-run art, fashion and culture platform, currently working on their fifth print issue.
Morgan is also a creative freelancer with a focus on photography, production, and creative direction.
We chatted with Morgan about inspiration, her creative process, and how she uses Dropmark to get things done.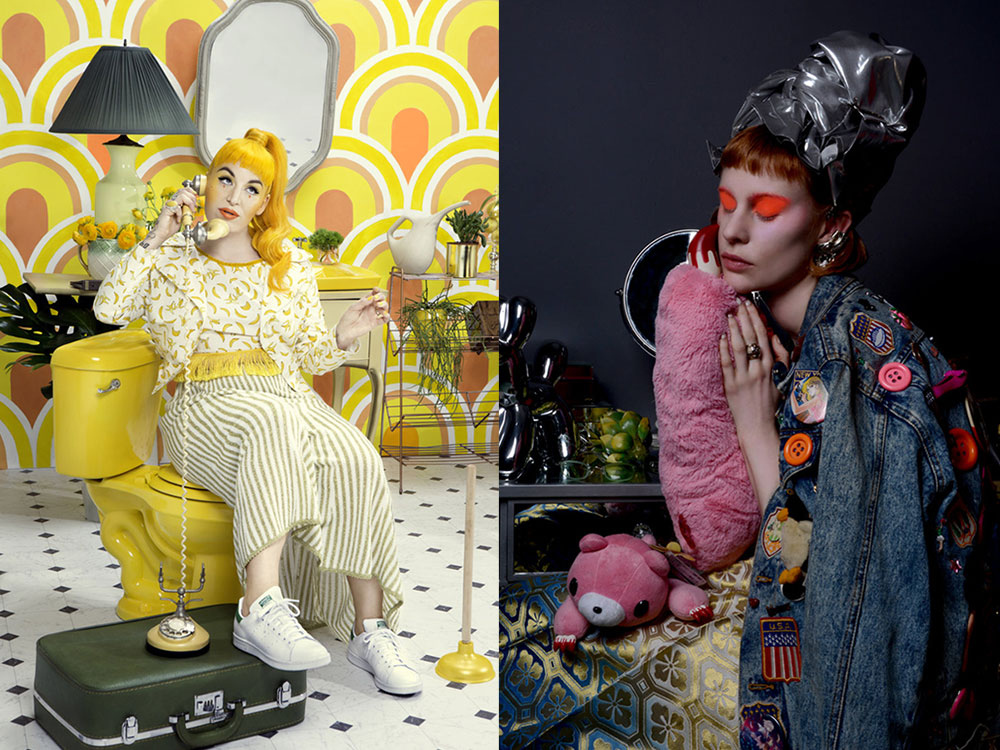 Left: Creative Director (Mischa G.) Right: Creative Director & Photograhper (Sarah Abney)
What inspires you?
So many things — where to even begin? Clowns, punks, plastic, the terrible pee garbage smell of summer in New York City — I could go on forever.
I love things that people consider extreme, appalling, or ugly. It evokes such a thrilling reaction inside of me. I'm not very inspired by traditional, commercial standards of beauty.
My favorite thing to do is to take these extreme, appalling, or ugly inspirations and package it up in a presentation that appears soft, colorful, and beautiful at first glance. By the time you take your second look, you see these bizarre situations of non-conformity.
…It's like putting a beautiful bow on a middle finger. I love it.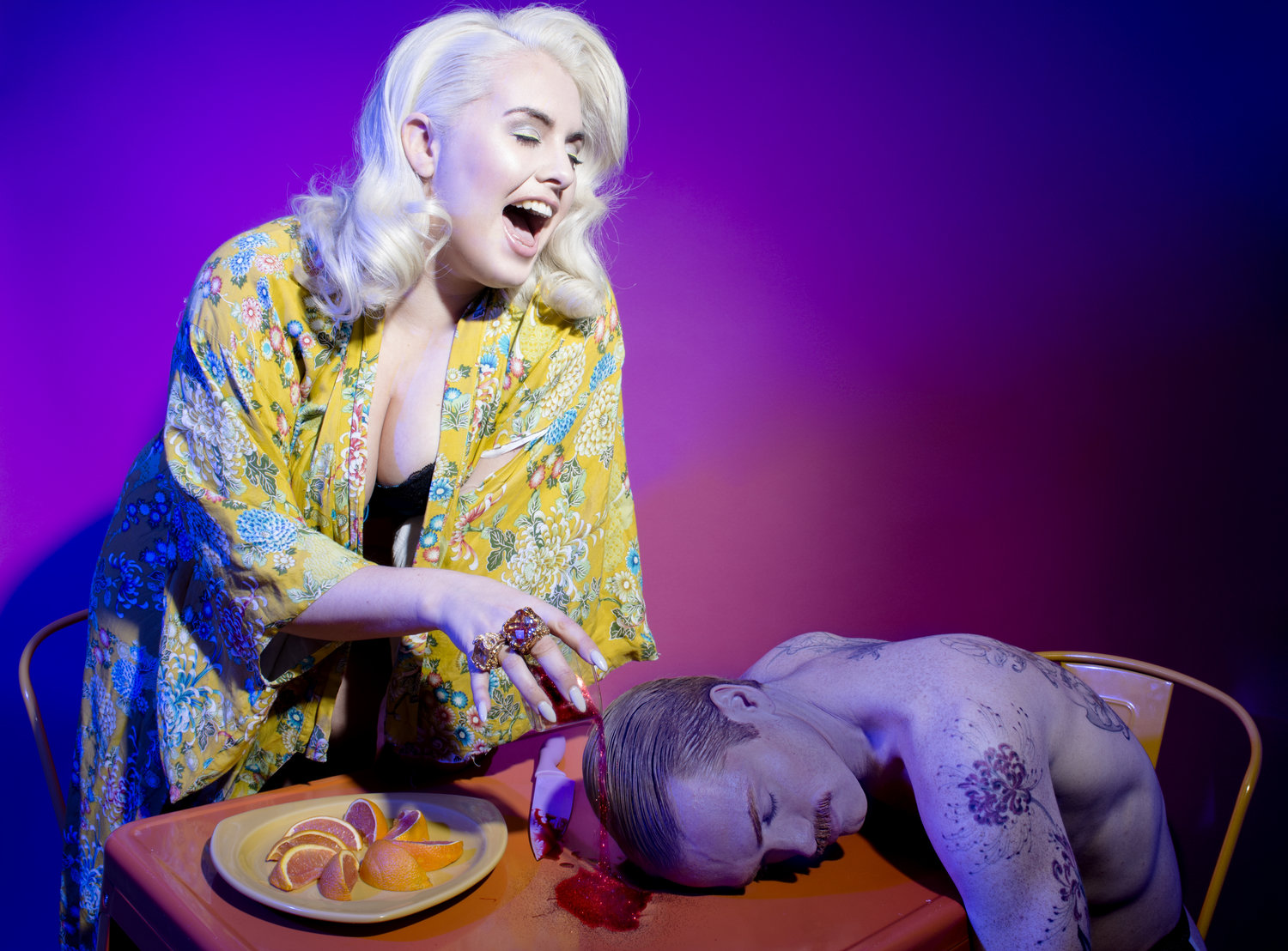 Photographer & Creative Director (Felicity Hayward and Matt W.)
How did you get to where you are today?
With great guidance from wonderful people and by pushing myself to be always one step ahead. I'm a queer woman working in an industry predominantly run by men, so I've had to be assertive to maintain certain levels of leadership and respect (an unfortunate 'norm' that is finally changing).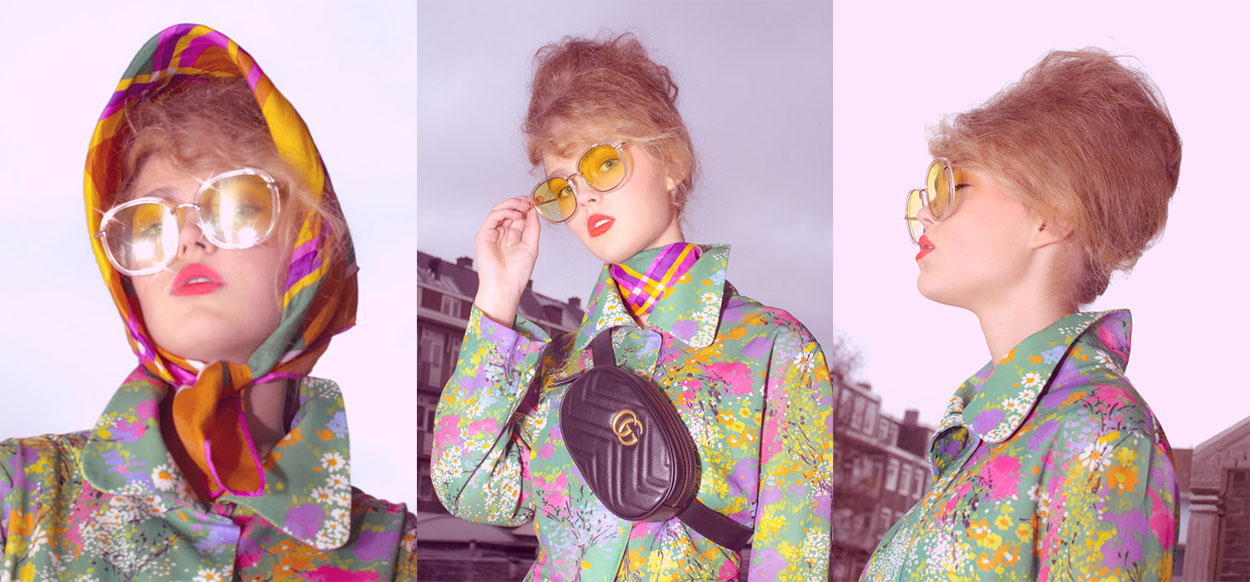 Photographer & Creative Director (Naobie De Kok)
…I don't have formal education in photography or creative direction. I think for creatives, most of it has to be intuitive, but I've spent a lot of time teaching myself the technical aspects of these jobs and apprenticed whenever the opportunity arose.
I always pay attention to how each crew member does their job because there's still something new to learn, no matter your experience level.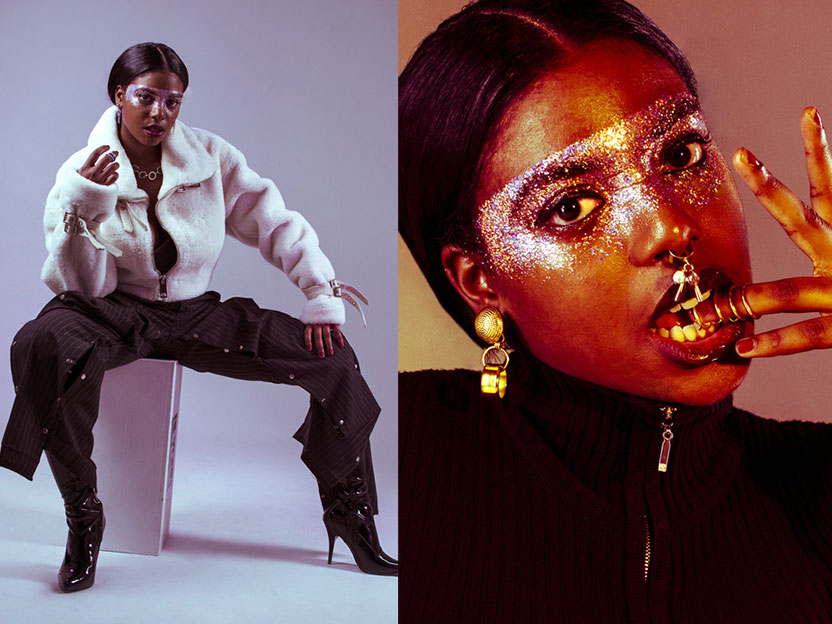 Photographer & Creative Director (Xhosa for Glassbook Mag)
Is there a particular project that you're most excited about right now?
Posture Magazine is gearing up to plan the details if the next print issue. The print issues are so beautifully done, and each issue has its own unique artistic layout, making it a collector's item.
I can't say too much more right now, but we're very excited to announce the theme soon. Keep up with @posturemag on Instagram to find out!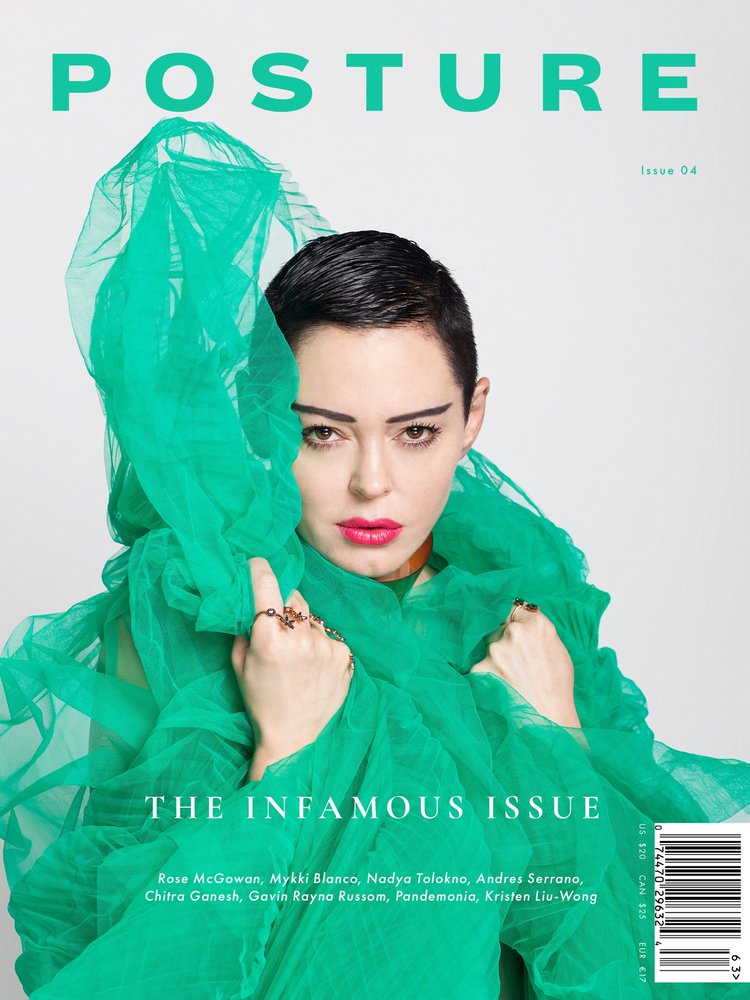 Photographer & Creative Director (Rose McGowan for Posture Mag)
You have so many creative projects, what does your creative process look like?
It's a sudden, passionate process. It just depends on where I am, who I'm talking to, and what's going on. I'm the type to be suddenly inspired by everything off the cuff — then I get very excited and write everything down, even if it's nonsense. I then walk away and reset. Then I can approach my idea with a cool head and spend the time making sense of my thoughts, so I can create a well thought out concept for whatever the project may be.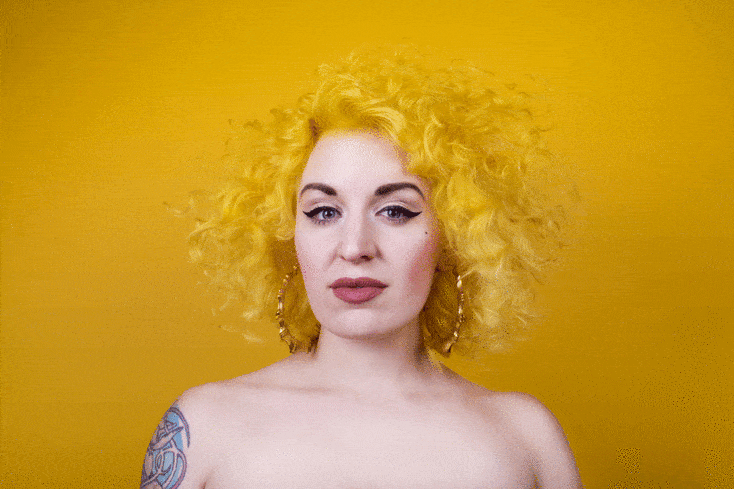 Photographer & Creative Director (Mischa G.)
How does Dropmark fit into your workflow?
Dropmark, I'm obsessed with you. Really. I'm detail oriented so it's exciting to have a place where I can dump a bevy of images, that I may not necessarily have an immediate use for, into folders and stacks and then tag with keywords. Then when I'm ready to make a new mood board to convey a new concept, I can type in keywords that may apply and rediscover images that are now suddenly relevant to what I'm working on.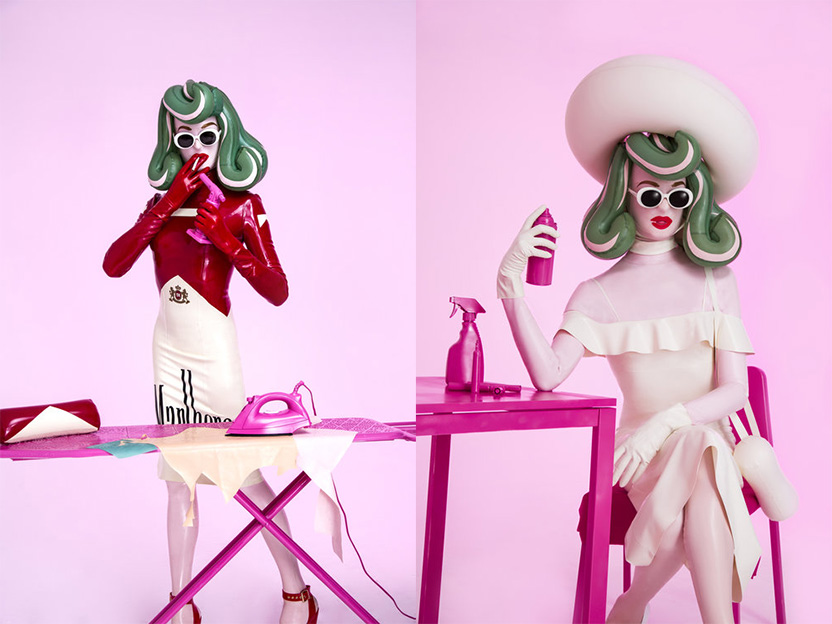 Photographer & Creative Director (Pandemonia)
What's the most interesting thing you've Dropmarked lately?
Some amazing nail art by Mei Kawajiri that's inspired by packaged raw meat at the grocery store: http://drp.mk/i/0HDWq4Rn8F
See more of Morgan's work at morgantstuart.com and follow her on Instagram.