Larssen & Amaral is a Norwegian-American design consultancy.
In the last 6 months alone, Larssen & Amaral have won a number of awards from Gullsild, Visulet, the European Design Awards, and ADC. Looking through Larssen & Amaral's portfolio of work, it's not hard to see why the awards keep rolling in. At Dropmark HQ we are obsessed with their branding campaign for !Konferansen and the visual identity for MM Café & Bar.
We chatted with Cecilie Larssen Lønning, Founder & Creative Director of Larssen & Amaral, about inspiration, the team's process, and how they use Dropmark to get things done.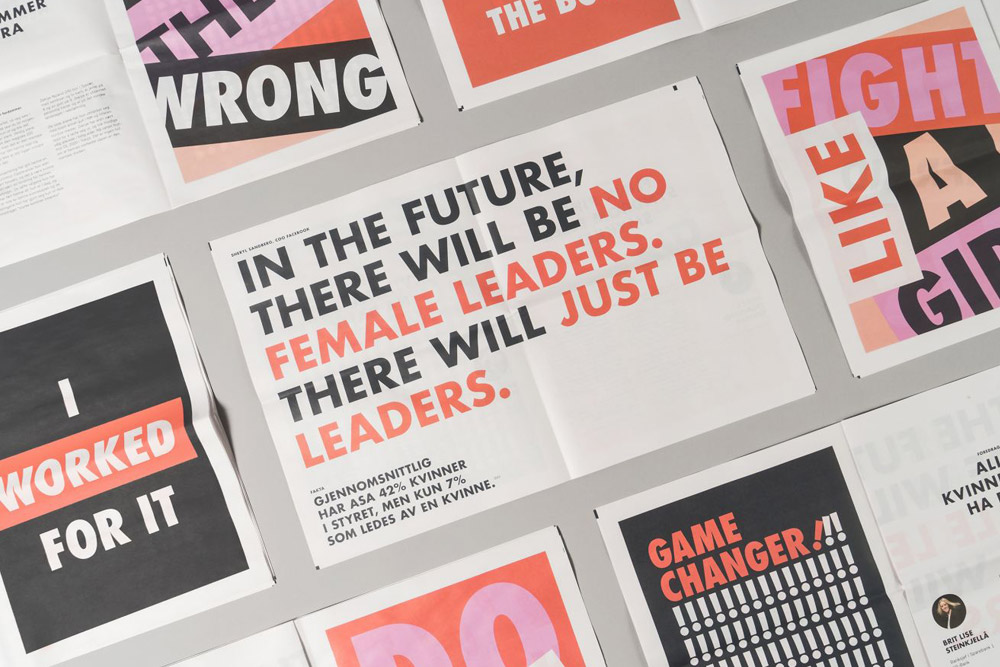 Can you tell me a little bit about Larssen & Amaral and how you got started?
We're a strategic design agency located on the west coast of Norway. We develop visual identity systems, digital communication, and experiences for businesses, brands, and products. I co-founded the agency together with my American partner. We met in Bergen and after five years decided to take the leap and start our own business together.
We're certainly looked at as a bit of an underdog (especially in Norway.) While we're a small studio, located in a small city on the west coast, we've still managed to land clients like the British Museum and the Norwegian Maritime Authority, as well as other national and international clients in our first two years of running the agency.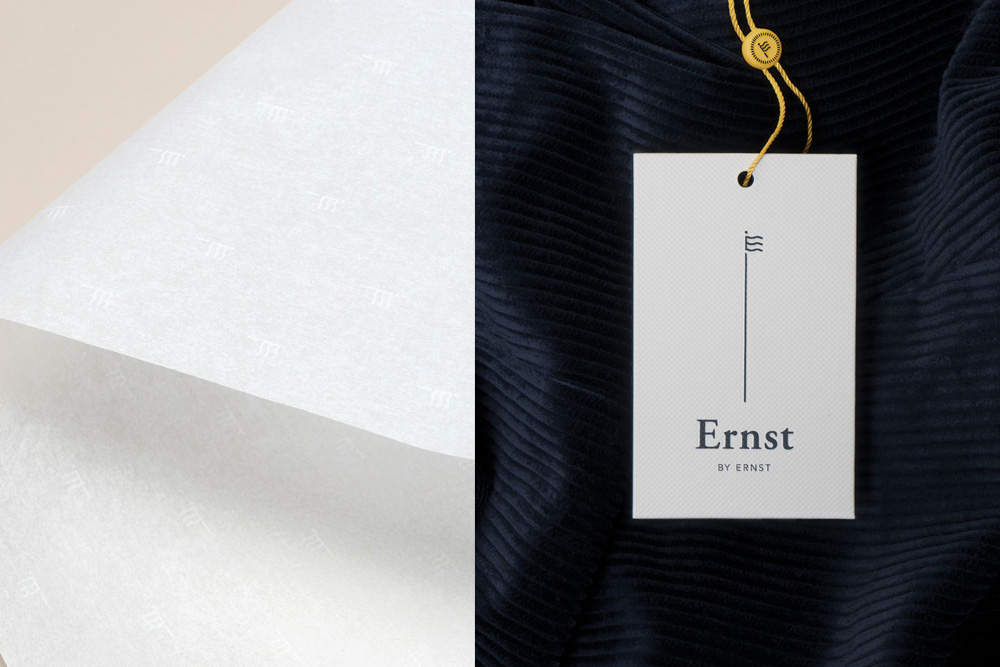 How does design fit into Larssen & Amaral's culture?
Design lies at the heart of everything we do. Whether we're working on a purely aesthetic solution, or a complex process or customer experience, design always allows us to find new ideas and solutions for our clients.
Design creates a feeling, but also serves as a great (and often underrated) tool for solving the diverse challenges that life throws at us. It creates a holistic approach to branding, which ensures our client's businesses, services and products are well designed—from how they look and feel in the real and digital world, down to how they communicate and speak to their customers.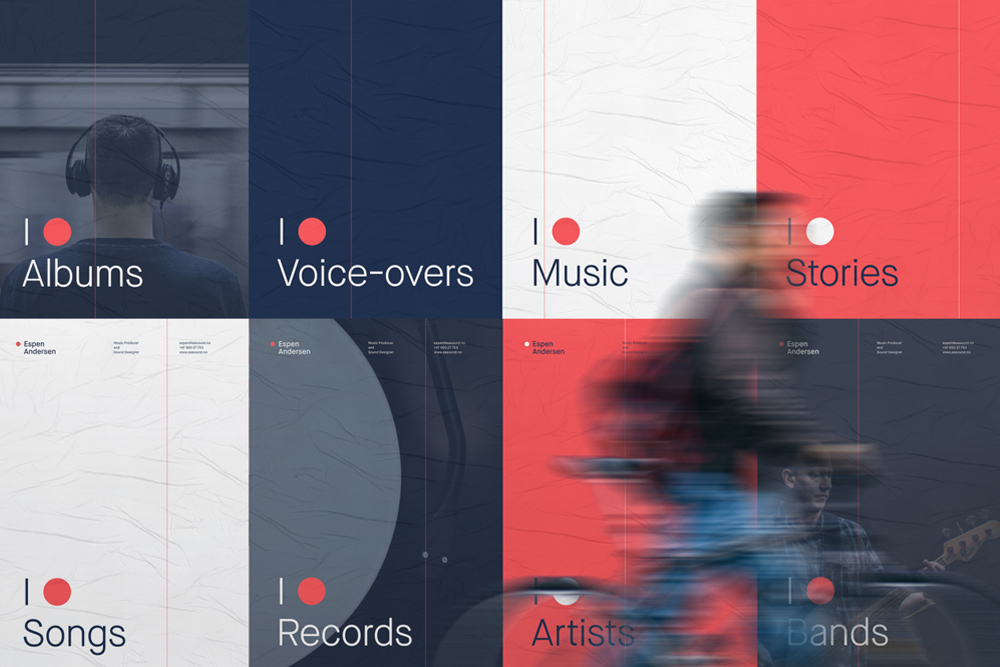 You describe approaching design with a global perspective partnered with Scandinavian principles, how does being based on the west coast of Norway impact your work?
Our studio is a diverse group of designers. Even though we're based in Norway, we've all lived, worked and studied across the globe, from Washington, DC, to Paris and Australia. So our studio has definitely acquired a global perspective in a literal sense—where we pick up cultural and global influences in the way we design.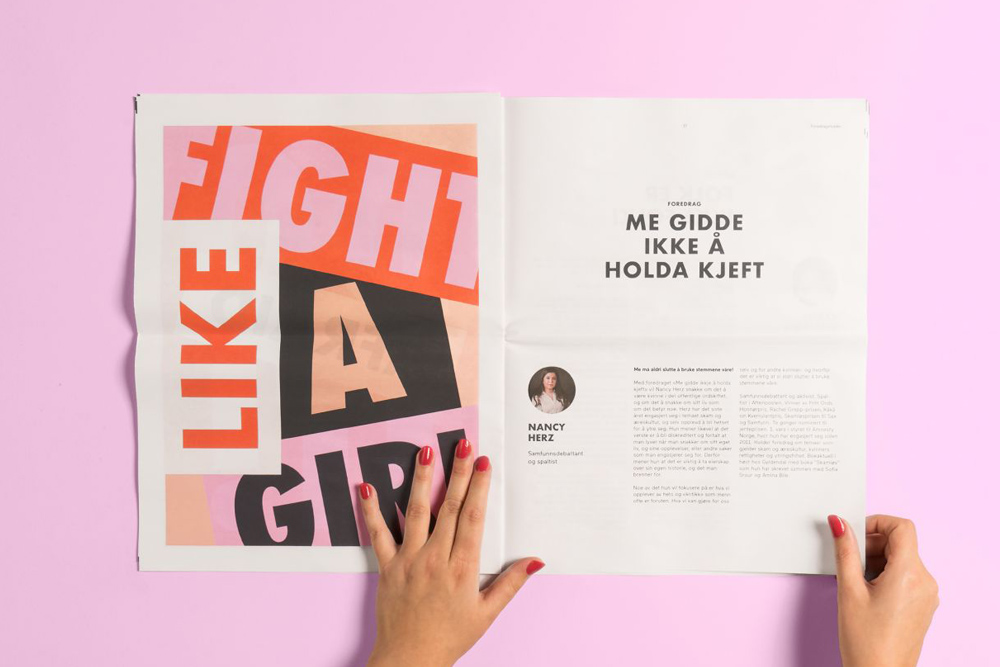 In a more figurative way, being based in Norway (which can also be considered an underdog in a global sense), we work hard together with our clients to show that great ideas, products, and design can come from anywhere in the world. While Scandinavian design has been a global export for decades, there's a lot of new and exciting things happening in various Norwegian design disciplines that have really started to put us on the map as a country. It's exciting to be part of that wave and momentum.
What role do you think storytelling has in design?
I think design IS storytelling. You see that clients and other traditionally "non-designers" have finally started to see the value in design as a powerful tool for communicating. Visual storytelling these days allows us to simplify complex thought and information into simple and relatable ideas. Whether through illustration and infographics, or photography, animation and film, design drives the story.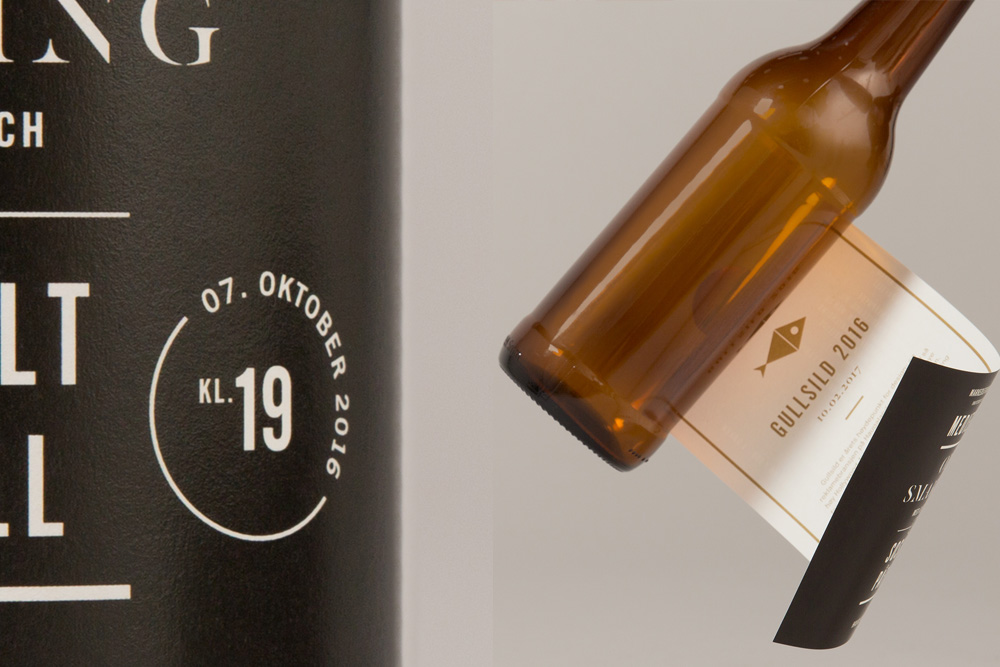 What does your creative process look like?
We're a collaborative studio, and we've all got an individual aesthetic, but we always try to make sure our design work doesn't just look nice, but also serves a purpose. You could draw a comparison to Scandinavian furniture and architecture—clean and minimal, but always functional. A lot of research and strategy allows us to design with purpose in mind. That's always great because with a strong concept and clear message, the form of each project can really take it's own path. From loud and crazy, to clean and subtle.
Over the years we've worked at different agencies and with many different clients. But since we've started Larssen & Amaral, we see that we're constantly trying to improve and innovate our creative process and workflows—working quicker and smarter, not harder.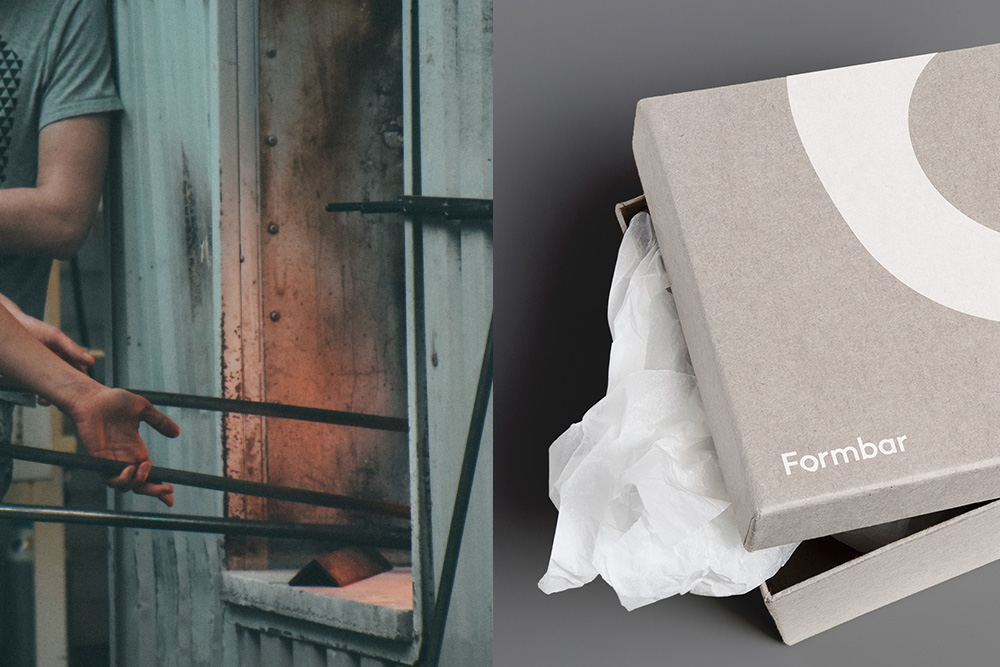 How does Dropmark fit into your workflow?
Dropmark is part of every project we do. Whether gathering visual inspiration for internal brainstorms, or as a tool to moodboard ideas quickly to clients, it allows us to work collaboratively across the whole studio. We also love that we can organise and structure different ideas into stacks within the same collection.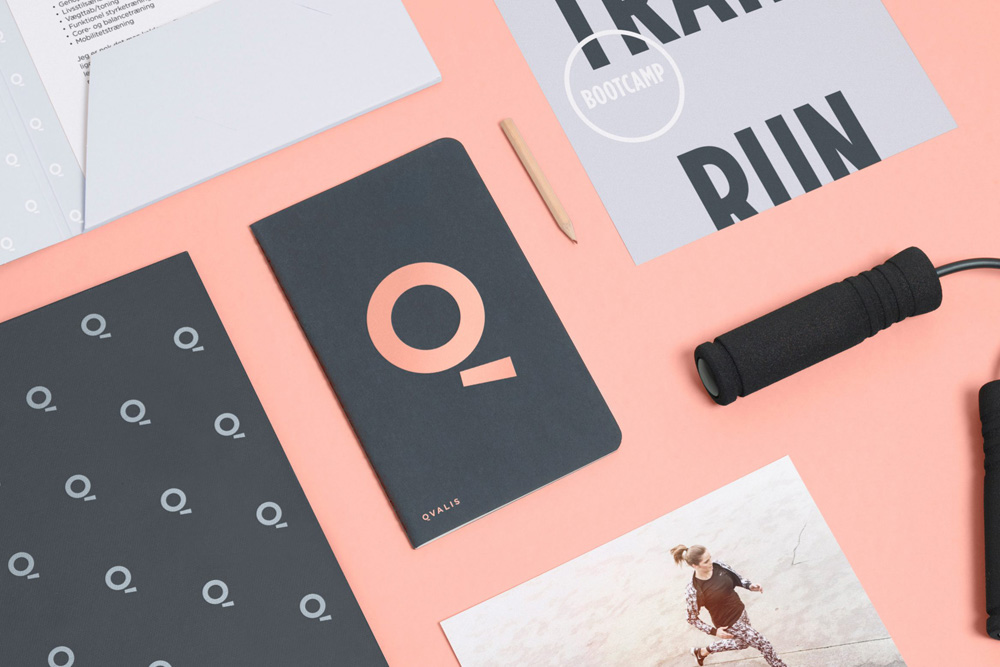 The ability to download whole collections at the click of a button is key. This comes in handy when sketching on a concept level—where we've gathered massive amounts of placeholder photography or illustration than we need to use in design mock-ups for client presentations.
A lot of things can get lost in bookmark folders, or on Pinterest boards. But we feel Dropmark is just easier to manage and organise, especially as a team. We have a lot of project in Dropmark, so the recent project and alphabetical list feature is essential.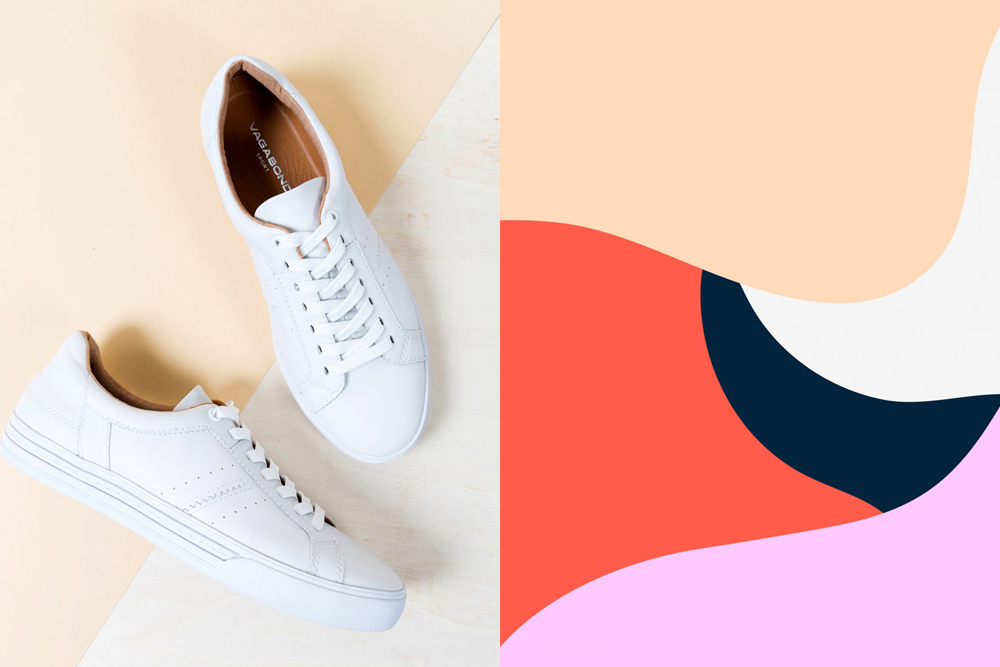 What's the most interesting thing you Dropmarked lately?
We're always thinking about how identities can live and interact on digital surfaces. We collect smart, fun, quirky, and sometimes straight-up weird animations in a shared collection for future inspiration. A lot of mesmerising loops!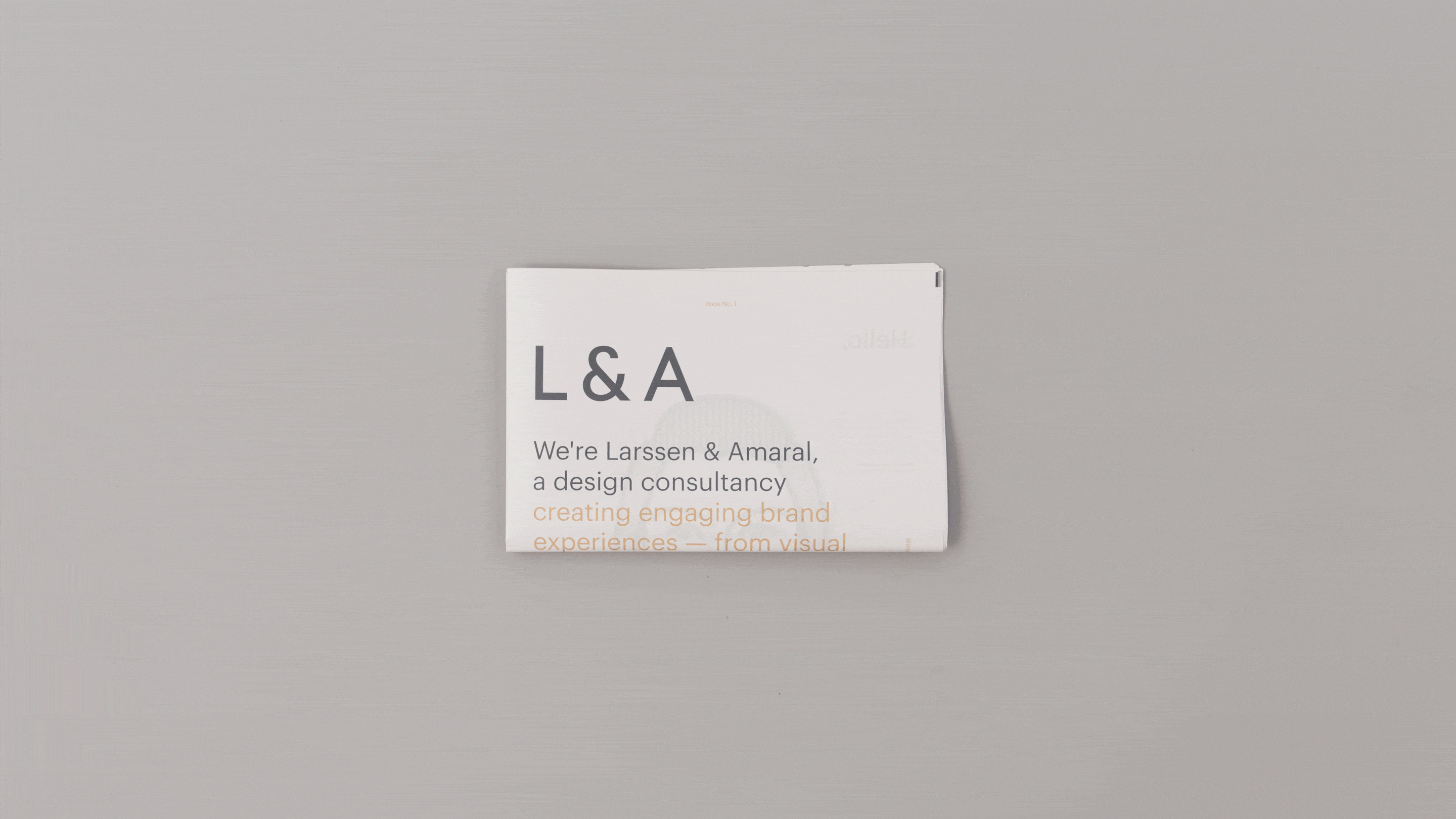 See more of Larssen & Amaral's work at larssenamaral.no & follow them on Facebook, and Instagram.