Today we're excited to introduce a new Reactions feature to Dropmark. Now you and any collaborator on your Pro or Team collection will be able to "Like" items. Use likes as a way to mark preferences for a particular style, your favorite links, or to show appreciation for a teammate's hard work.
We've also added the option to sort your collection by likes, so you can quickly see which items are the most liked.
Along with comments and @mentions, reactions is another way to help streamline communication and encourage collaboration on your projects in Dropmark.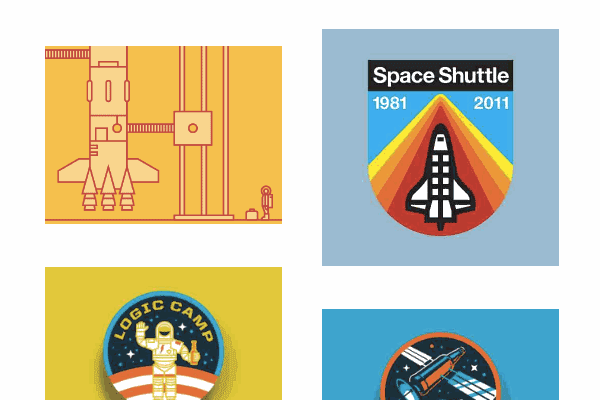 To add a like, click the ♥️ button on the item thumbnail or sidebar.
Here's just a few ways you can use the new like button:
Find the perfect photo. Upload a few options and poll your collaborators to see which one bubbles to the top.

Save portfolios or resumes of potential hires and get feedback from around the office.

Get approval on design comps. Clients can choose a favorite using likes or leave comments for more specific feedback.

Create a collection of company resources and use likes to feature the most important ones. Keep all the good stuff handy, like those printer instructions nobody seems to remember.

Create a shared reading list and highlight your favorites. Sorting items by most liked is a great way to discover the most important reads. (You can also paste quotes and snippets in the comments for when it's tl;dr.)

Show some love! Whether your team is sharing napkin sketches or production ready design assets, using likes is a simple way to say thanks and show encouragement.
And "likes" are just the beginning, we're already thinking about custom reactions for more specific use cases. Stay tuned for more.
Now, go on and like some stuff!