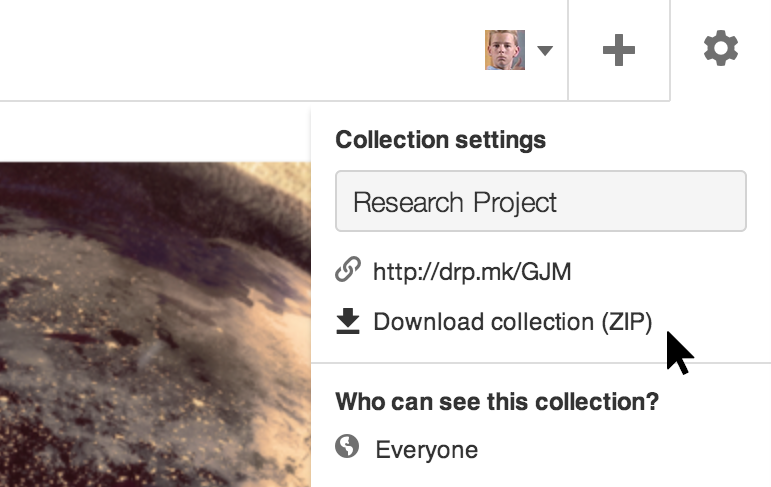 Uploading content to Dropmark has always been simple: you can drag & drop, use browser extensions, download the Mac app, upload by e-mail, or a use variety of third-party apps.
Your uploads are stored in the cloud, making it easy for others to access and collaborate without having to worry about downloading files. But sometimes you (or your collaborators) may want to download a copy for use in a desktop app, like a collection of photos from a family member, or some Photoshop files from your design team.
While you can always download individual files, today we're making it just as simple to download an entire collection with one click!
Just click 'Download collection' from your collection settings menu, and everything from images, text, documents, even bookmarks will be downloaded in a handy ZIP file.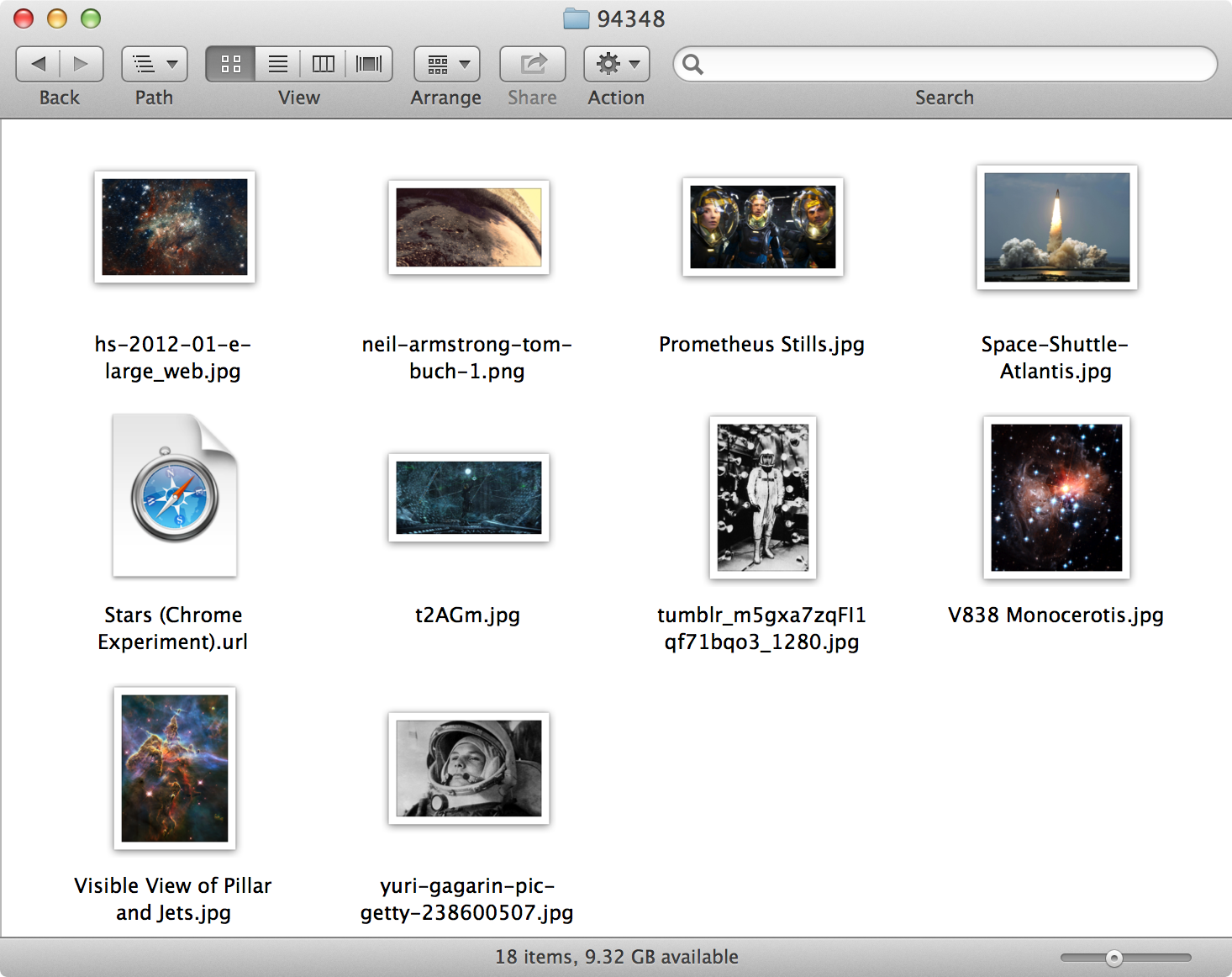 This makes it really easy to download a copy for offline desktop use or backup purposes, and the contents of your ZIP file can always be re-uploaded to Dropmark at any time.
Enjoy!